letters in defense of Friedman were signed by at least 10 oppositionists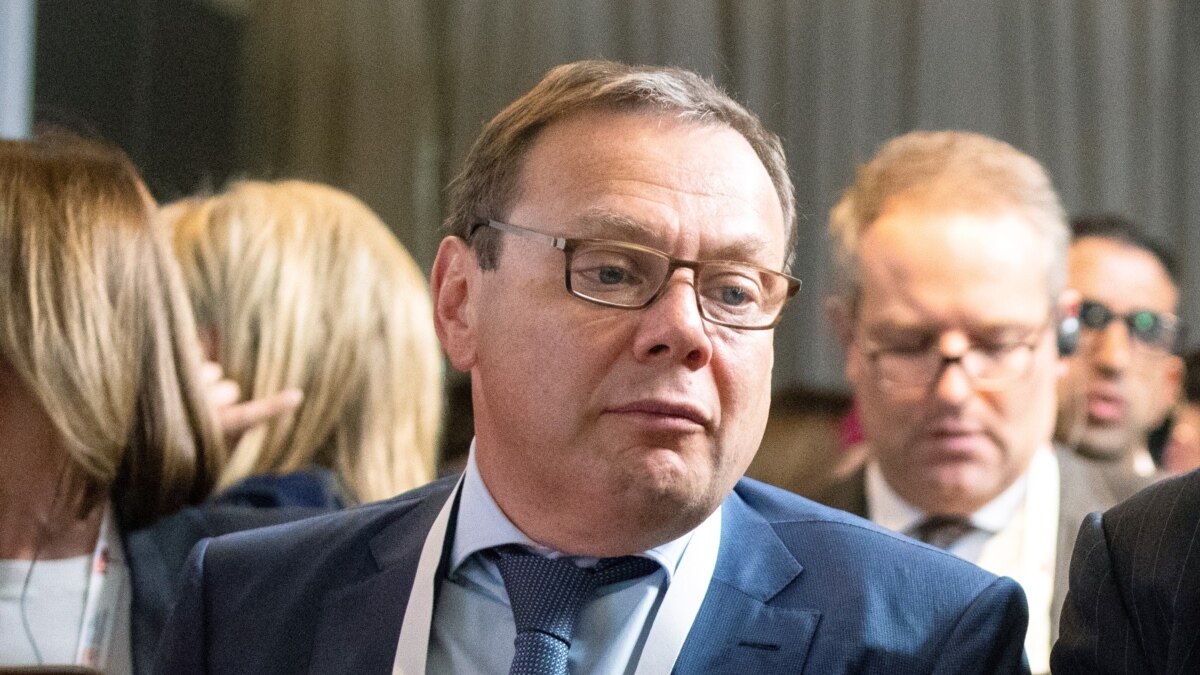 Co-owner of Alfa Group and dollar billionaire Mikhail Fridman has collected at least a dozen letters from Russian oppositionists in defense of his reputation – in order to have sanctions removed from him. The Financial Times newspaper got acquainted with the letters addressed to the European leaders.
Among others, in April 2022, a letter in defense of Fridman and his partners was signed by Vladimir Ashurkov, executive director of the Anti-Corruption Foundation (FBK), who worked at Alfa Group until 2012. Ashurkov declined to comment on FT.
Thus, two managers of FBK came to the defense of the owners of "Alfa-grupp". Earlier, the Chairman of the Board of FBK Leonid Volkov admitted that he also signed a similar letter in October 2022. He called the letter "a big political mistake", noted that he signed it on behalf of FBK, and did not notify his colleagues.
In addition to the leaders of the FBK, the opposition politician Ilya Yashin, who is currently in prison on the "fakes" case, spoke twice in defense of Fridman. He wrote one letter right before his detention, and the other – handwritten – already from the colony.
Friedman "interacted with the state, but never put his reputation under attack by participating in the political projects of the current Russian government," writes Yashin. The politician's lawyer told the FT that she could not ask him about the letters until their next meeting.
Also, a letter in defense of Fridman was signed by Nobel laureate and editor of "Novaya Gazeta" Dmitry Muratov. In it, he talked about Friedman's friendship with the murdered opposition leader Boris Nemtsov, about the billionaire's investments in Ukrainian business and sponsorship of charity projects in Ukraine, in particular, the construction of the "Babiy Yar" Holocaust memorial center, FT reports.
Similar letters were signed by several oppositionists, including the head of "Memorial", writes the FT, without specifying his last name. In a comment to "Meduza", the chairman of the board of the "International Memorial" Jan Rachynskyi said that he was "not aware of such a treatment". Later, the executive director of "International Memorial" Elena Zhemkova said that she signed a letter in support of Peter Aven – co-owner of "Alfa-group" and partner of Fridman. It is not known whether her writing is meant by the FT.
Recently, it became known that Friedman and Aven are going to sell Alfa Bank shares. The FT source explained that the billionaires "want to get rid of all their Russian assets so that international sanctions are lifted."
Yesterday, the European Union extended the sanctions imposed, including against the co-owners of Alfa Group, until September 15, 2023. "Russia must immediately end this cruel war," says the statement of the Council of the European Union.
Other news of Radio Liberty: