Masha Moskalyova is not allowed to contact the outside world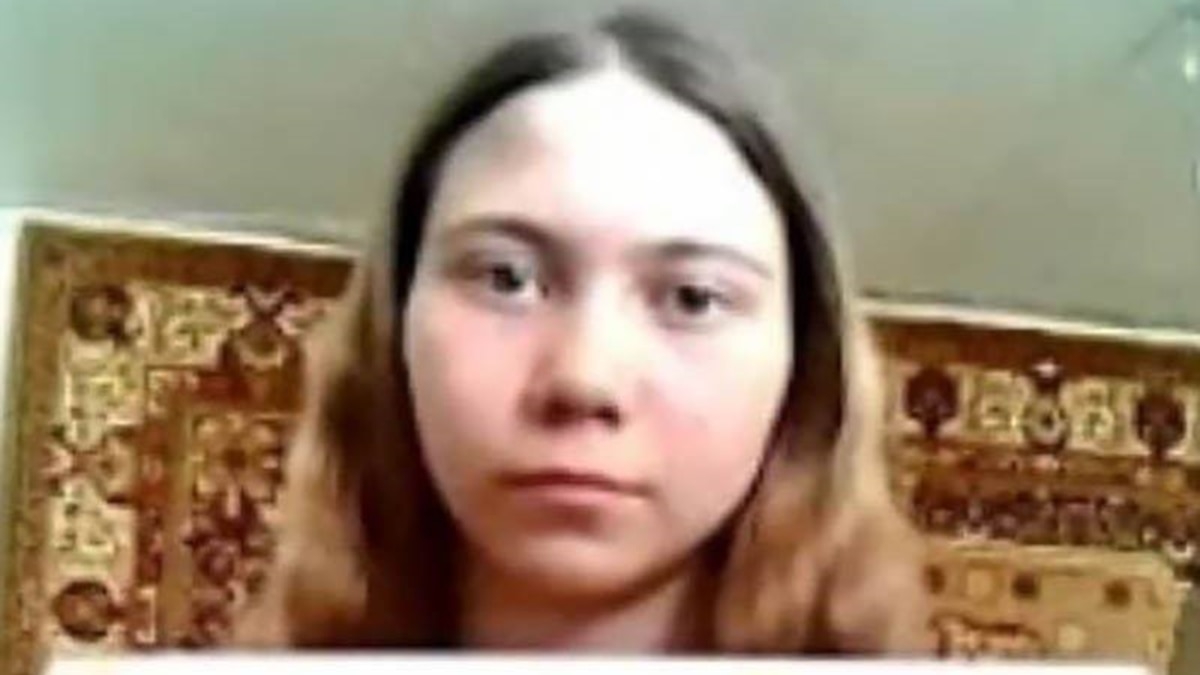 Masha Moskaleva, who was taken from her father after she drew an anti-war picture at school, is not allowed to contact the outside world. According to OVD-Info, the girl's mobile phone was taken away, and she cannot call her father. Independent MP Olga Podolskaya and volunteers were also not allowed to attend.
Sixth-grader Masha Moskalyova was placed in a rehabilitation center for minors after her father Alexei was detained as a suspect in a case of discrediting the Russian army.
He came to the attention of the police after he was released from school because of his daughter's drawing. A schoolgirl in class drew a woman standing next to the flag of Ukraine and shielding a child from missiles flying from Russia. The drawing teacher told the school principal about the drawing, who contacted the police.
Moskalyov himself was previously charged with an article on the discrediting of the Russian army due to a comment on a video about the Russian military in "Odnoklassniki". The court fined Moskalev 32,000 rubles.
After Moskalev's arrest on March 1, his daughter Masha was sent to an orphanage. Now Moskalyov, who is raising his daughter alone, is under house arrest. His lawyer, Vladimir Biliyenko, stated that the girl has a constitutional right to live with her father, but the daughter, Moskalyova, was not returned. Social security authorities demand to limit Moskalyov's parental rights.