Mass media from "unfriendly" countries refused accreditation to PMEF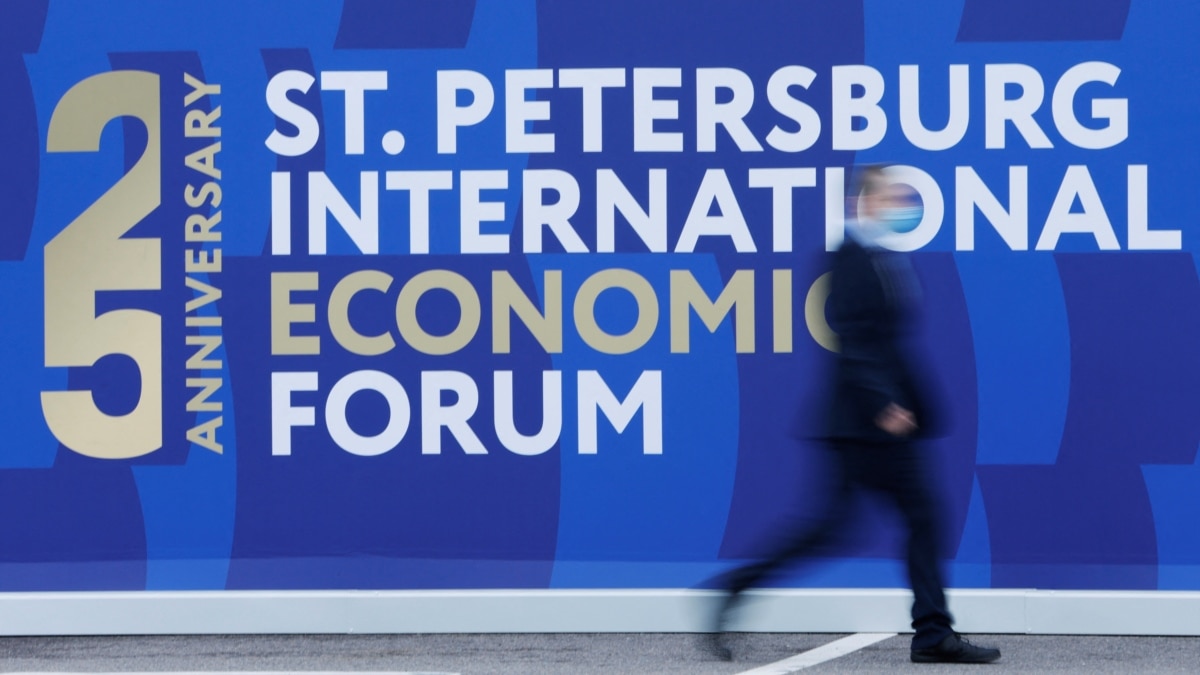 The Russian authorities will not accredit journalists from so-called unfriendly countries to cover the St. Petersburg International Economic Forum. Thus, for the first time in the entire history of the event since 2006, there will not be a single Western correspondent. This is reported by The Bell.
According to the publication, journalists from two major Western publications wanted to register to participate in the event. On June 1, they received confirmation of the application, but the very next day they received a message about the revocation of accreditation without explaining the reasons. The Bell does not disclose the names of the rejected media outlets.
Kremlin representative Dmitry Peskov confirmed to The Bell that the Russian authorities have indeed decided not to invite journalists from "unfriendly" states to the forum in St. Petersburg this year. Peskov did not tell about the reasons.
In 2021, PMEF was covered by a thousand mass media from 46 countries.
Moscow recognized all the countries of the European Union, the USA and Canada as "unfriendly", as well as Great Britain, Japan, South Korea and others. All of them adhere to sanctions against Russia because of its war against Ukraine.
Petersburg Economic Forum will be held from June 14 to 17. The main theme this year will be "Sovereign development — the basis of a just world." The program includes more than 140 events and more than a thousand speakers, including radical Russian philosopher Alexander Dugin, pranksters Vovan and Lexus, designer Artemiy Lebedev, actors Gosha Kutsenko and Vladimir Mashkov.
There are almost no representatives of Western countries among the speakers. The list of speakers includes the head of the Foreign Ministry of Hungary, Peter Szijjarto.
More news from Radio Liberty: