"Memorial" recognized student Olesya Kryvtsova as a political prisoner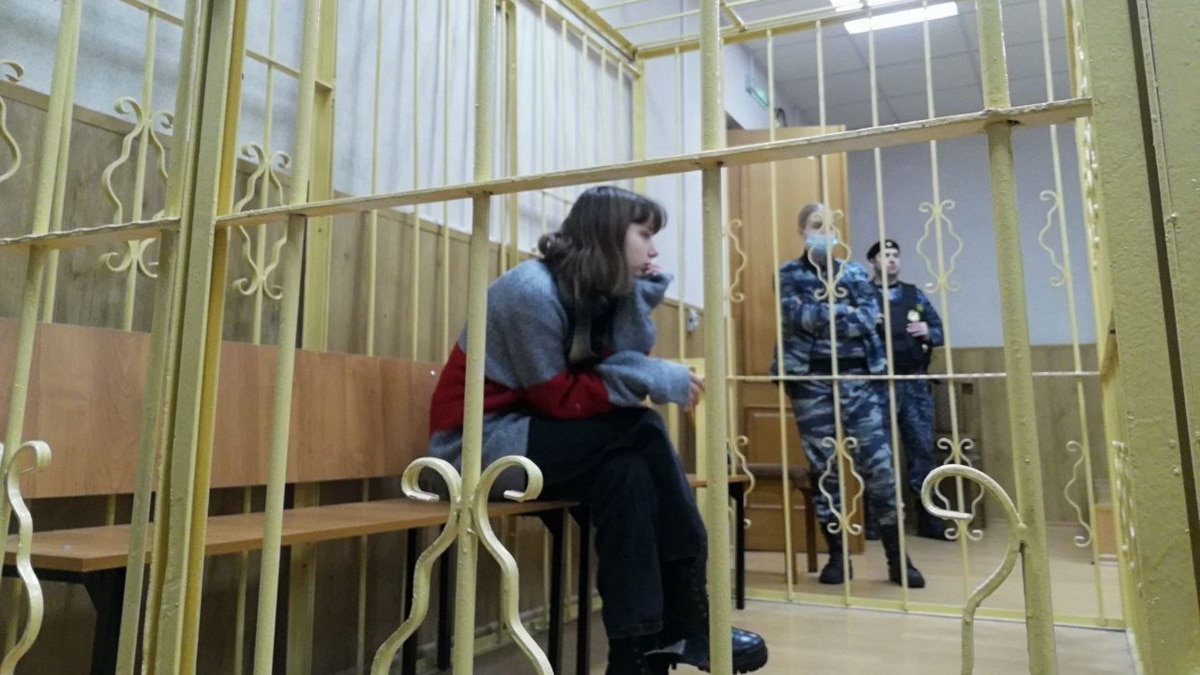 The human rights organization "Memorial" recognized Olesya Kryvtsova, a student from Arkhangelsk, as a political prisoner. She is accused of justifying terrorism for her anti-war posts on social networks. Kryvtsova may face up to seven years in prison. She has been under house arrest since the beginning of the year.
According to the investigation, a 19-year-old student of the Northern Arctic University of Kryvtsova reposted the publication of Arkhangelsk activist Ilya Leshukov in a closed chat room of her classmates, and also published anti-war stories on Instagram mentioning the explosion on the Krymsky Bridge.
The denunciation of Kryvtsova was allegedly written by her fellow students. The student was included in the list of terrorists and extremists of Rosfinmonitoring. In addition to "justifying terrorism", she is also accused of repeatedly discrediting the Russian army.
Before that, in May of last year, Olesya Kryvtsova was fined 30,000 rubles under an administrative article on discrediting the actions of the Russian army. A protocol was drawn up against the student for the fact that she pasted several anti-war leaflets on Lenin Square in Arkhangelsk.