Millionaires withdraw money from Russian banks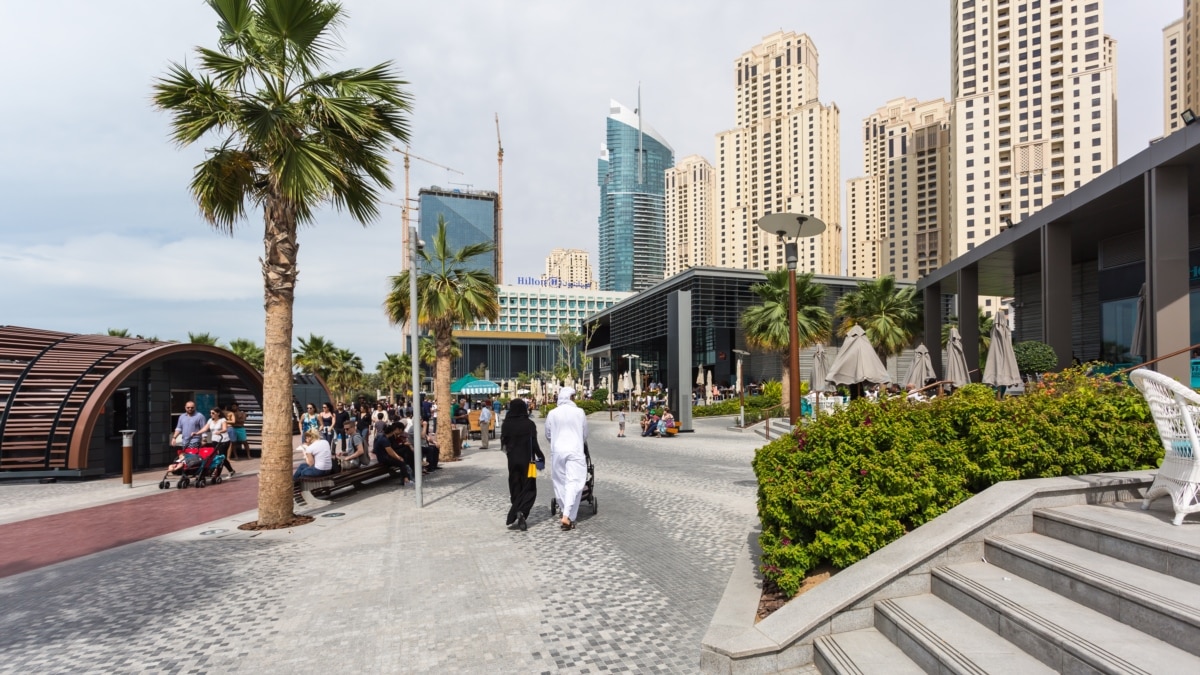 Rich Russians with more than a million dollars in their accounts try to withdraw money from Russian banks. According to the research of the banking analyst company Frank RG, in 2022 their deposits will decrease by approximately 20 percent. At the same time, the number of investments in foreign real estate increased, primarily in countries that did not impose sanctions against Russia. For example, in the United Arab Emirates, wealthy Russian clients purchased assets worth 800 billion rubles.
According to Frank RG, luxury real estate in countries such as the UAE, Turkey, and Cyprus is popular among wealthy Russians. In 2022, Russians bought real estate there for a total sum of more than one trillion rubles. In addition, many investors transfer their money to foreign banks or to gold. According to the estimates of the largest Russian banks, Russians will buy 75 tons of investment gold in 2022, although in previous years investments in precious metals were not very popular.
From the results of a client survey conducted by Frank RG analysts, it follows that the UAE is the most attractive country for investment and capital maintenance. 15.7% of established clients already use this jurisdiction and another 16.1% plan to do so. They also mention the possibility of servicing their capital in banks of Kazakhstan, Armenia, Turkey and China. The countries of the European Union and Switzerland, on the contrary, have completely withdrawn from the plans of wealthy Russian investors.
According to the Central Bank, in 2022 the volume of money transfers to non-resident banks increased almost threefold — from 2.3 trillion to 6.63 trillion rubles.