Millions of dollars worth of aircraft spare parts were imported into Russia to circumvent sanctions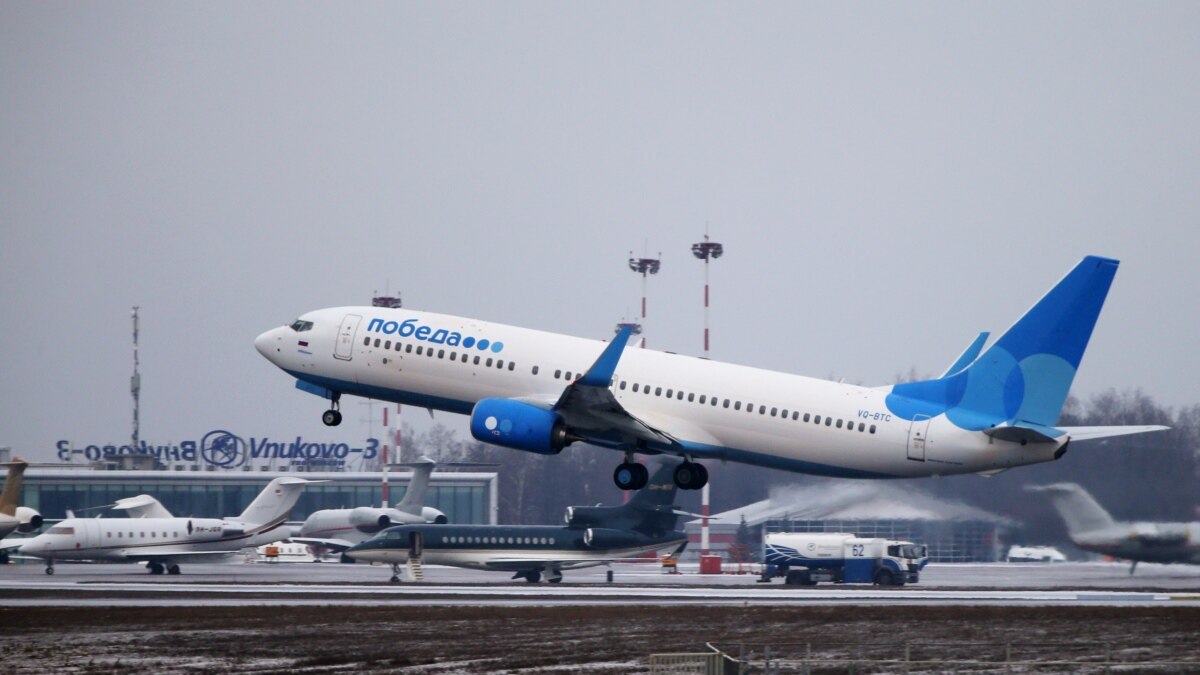 Despite the sanctions, tens of millions of dollars worth of Western aircraft spare parts were imported into Russia last year. This was reported by The New York Times with reference to the data of the Russian customs.
According to these data, aircraft spare parts were sent to Russian airlines under sanctions, including Aeroflot, Rossiya, Pobeda, Ural, UTair and S7 Airlines. According to the newspaper, deliveries were made through bogus buyers – most of the production was sent through such countries as the United Arab Emirates, Turkey, China and the Maldives.
The organizers of one of these schemes could be Russian citizens Oleg Patsula and his business partner living in the USA. As the NYT writes, they were arrested on May 11 on charges of violating US export controls and money laundering. According to the investigation, they began developing supplies of spare parts from the USA to circumvent export restrictions in May 2022. It is claimed that the deliveries were made through a network of companies based in Florida, Turkey and Russia.
Citing customs data, journalists report more than five thousand deliveries of aviation parts – from simple propellers to starters for Honeywell aircraft engines.
Earlier on Monday, the publication "Proekt" reported that Russian airlines, after the introduction of sanctions against Russia in connection with the invasion of Ukraine, are experiencing problems with spare parts, due to which they in some cases deviate from technical regulations and fix malfunctions less often than prescribed.