Navalny dedicated the "Oscar" to all those who fight against dictatorship and wars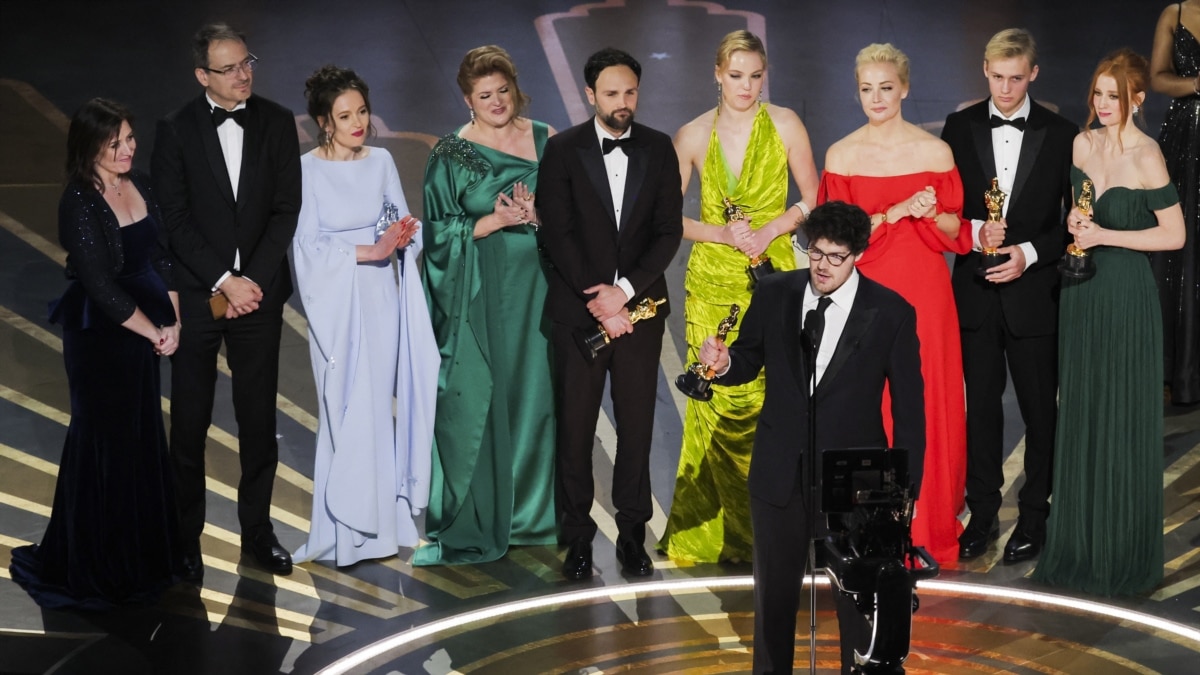 A message from opposition politician Alexei Navalny, who is in a correctional colony, appeared on social networks. Navalny commented on the presentation of the "Oscar" award to the film about himself. He thanked the American Academy of Motion Picture Arts and Sciences and dedicated the award to all those who fight against dictatorships in the world.
"The film is not mine, I did not receive the Oscar," says the message. "And I am not in the position to dedicate this award to someone. But I dedicate all my contribution to honest and brave people, wherever they live, who find the strength day after day to confront the monster of dictatorship and its constant companion – war."
Separately, Navalny thanked those who participated in the creation of the film: director Daniel Roer, the film crew, employees and associates of the Anti-Corruption Foundation, and his family.
On March 12, Canadian director Daniel Roer's film "Navalny" won the "Oscar" as the best documentary film. He talks about the poisoning of a politician in August 2020 in Tomsk, his rehabilitation and preparation for his return to Russia. Rohr also reveals the history of the investigation into the attempt on Navalny, which he conducted jointly with the investigative journalism agency Bellingcat.
Earlier, the film won the BAFTA award – the main British award in the field of cinematography and the award of the Producers Guild of the United States. In addition, the tape received the award for the best film according to the opinion of the audience at the American independent film festival "Sundance".
Navalny himself is serving a long prison term in a colony in the Vladimir region. He and his associates are sure that he is being persecuted for political reasons. Several more criminal cases have been filed against him. Their consideration can potentially increase the term.