Navalny's associates told about embezzlement from the Moscow budget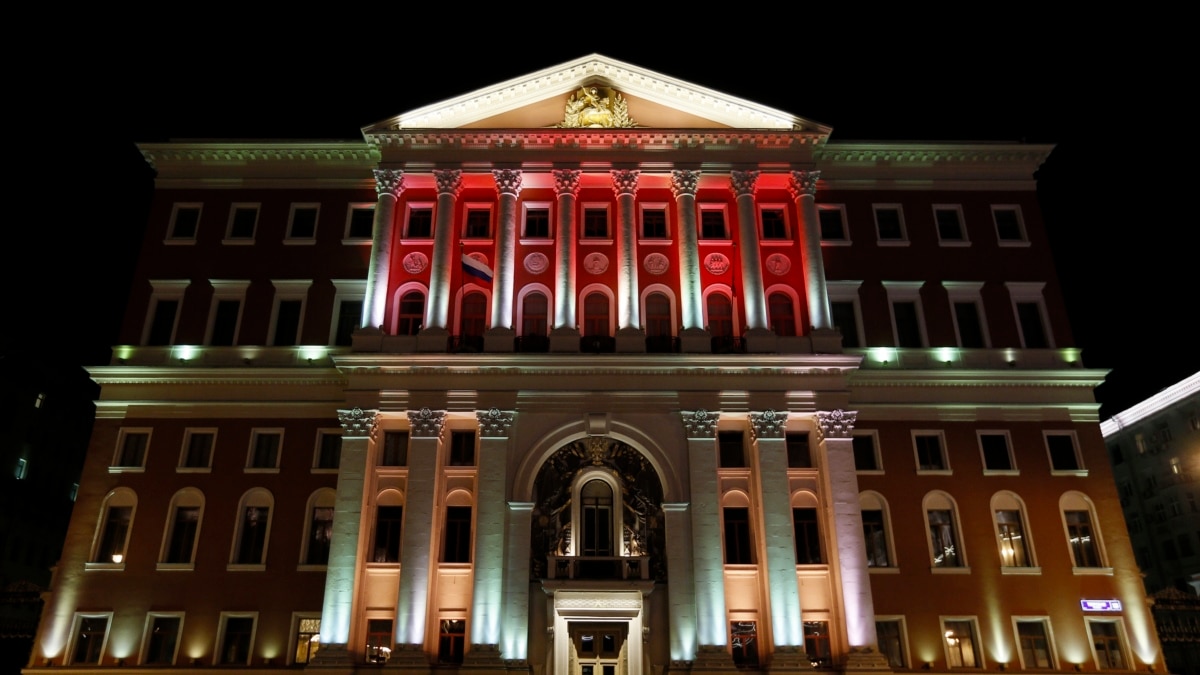 Pro-Kremlin journalists and bloggers receive money from the budget of the Moscow program "My District", as well as former editor-in-chief of "Echo of Moscow" Alexey Venediktov, journalist Ksenia Sobchak and RTVi TV channel. This is stated in a new investigation by the team of opposition leader Alexei Navalny.
The investigation, according to its authors, was conducted on the eve of the next Moscow mayoral election, in which the current head of the city administration, Sergey Sobyanin, expects to be re-elected for a third term.
Navalny's team claims that it studied more than a hundred thousand bank transactions of the city improvement program and came to the conclusion that there is a kind of "black cash" in the city hall. Both prominent media personalities and representatives of liberal circles receive money from it, the investigators note.
The document mentions, among others, the editor-in-chief of the RT TV channel Margarita Simonyan, her husband Tigran Keosayan, as well as their relatives – directly or through controlled companies. One of these firms, the "Bely Lev" studio, received 185 million rubles in 2021, and Keosayan received more than 60 million rubles for the services of the host of the "Snyato" program.
According to the investigators, the owner of the LifeNews channel Aram Gabrelyanov, the "Super" website and the Mash Telegram channel, the "Tsargrad" TV channel, as well as the blogger and journalist Ksenia Sobchak and her husband, the artistic director of the Theater on Malaya Bronnaya, received funds from the "black money", according to the investigators. Konstantin Bogomolov.
Navalny's team also mentions in the investigation the former editor-in-chief of the Echo of Moscow radio station Alexei Venediktov. Investigators point to Venediktov's laudatory posts about Sobyanin, similar to the texts of propagandists, as well as his review of electronic voting in the mayoral elections in the fall of 2021. The editor-in-chief of "Ekha" then headed the public election monitoring staff. He recognized the results of electronic voting, although independent observers reported numerous violations.
Venediktov, through his personal firm, received at least 680.5 million rubles for the publication of the supplement to the magazine "Dilettant" – "My District". The authors of the investigation write that this money, allegedly directed to the creation of the magazine, was cashed out at ATMs.
According to Navalny's team, RTVi TV channel also received money from the "My District" program. In 2019–2021, the mass media received
840 million rubles. The amount exceeded a third of the entire budget of the TV channel. The investigation claims that a private Russian-language TV channel based in New York and Berlin de facto exists on the money of the Moscow City Hall.
Money from the "black box" was also spent on bribing politicians and election campaigns of allegedly independent candidates who are actually related to the United Russia party, according to Navalny's associates.
More news from Radio Liberty: