Navalny's team released an investigation into the director of KB "Vympel"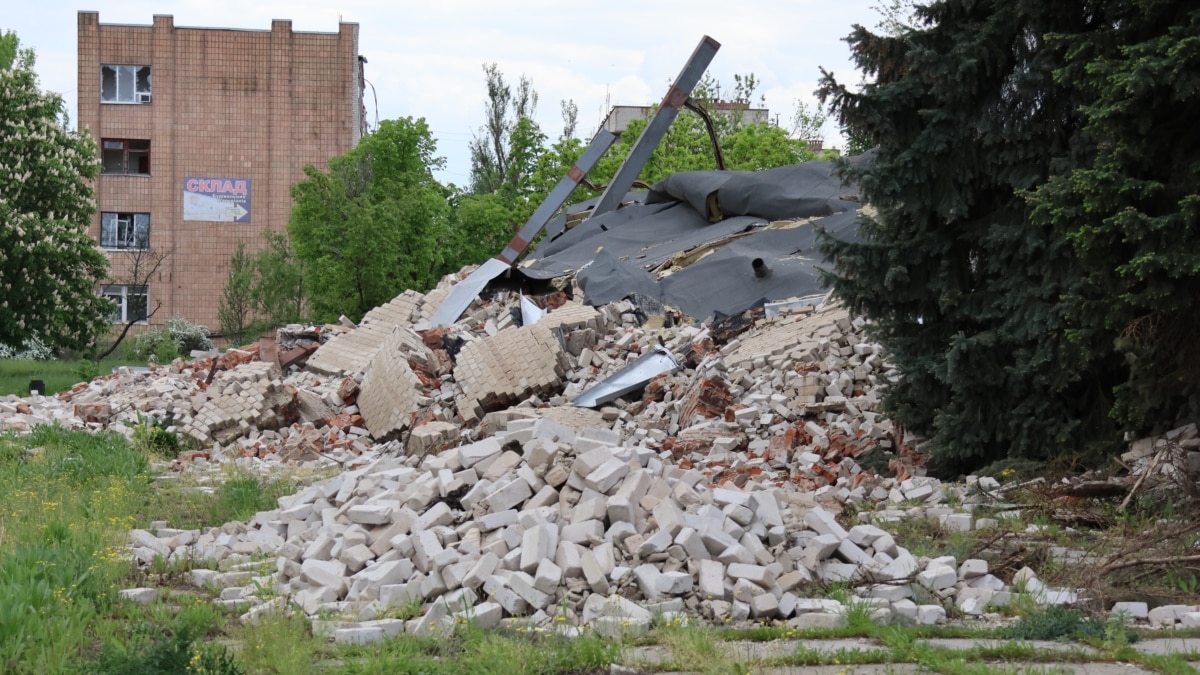 The oppositionist Alexei Navalny's team published an investigation into the family of Nikolai Gusev, director of the Vympel design bureau. This defense company develops missiles both for air targets and for striking targets on the ground. In particular, X-29 missiles manufactured by "Vympel" were used to attack the Zaporozhye and Chernihiv regions, according to the investigation.
Navalny's associates found out that Gusev and members of his family own expensive cars. The director of the bureau, in particular, has two Mercedes, Gusev's wife owns a Jaguar. The stepdaughter of the head of "Vympela" received a "Rolls-Royce" for her birthday, the investigators note.
According to Navalny's team, Guseva's 20-year-old daughter has been living in the United States since 2021 and is studying at the University of Miami. A year of education there costs about 60 thousand dollars. The daughter of the director of "Vympel" plays golf, including abroad. In the USA, she lives in a 70-meter apartment in a residential complex overlooking the Atlantic Ocean. The cost of renting a living space is about three and a half thousand dollars, according to the investigation. Gusev's daughter drives a BMW.
Husev and members of his family are not under sanctions. Navalny's team is calling for restrictions to be imposed against the 67-year-old head of the design bureau and his relatives.
More news from Radio Liberty: