Nintendo has left the Russian market – Vechernye Vesty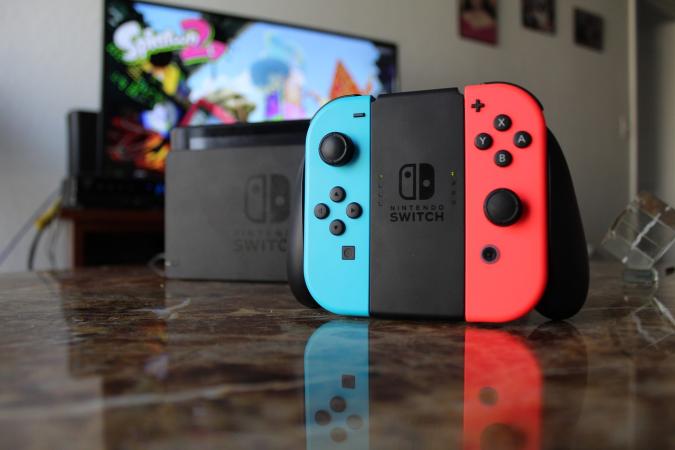 The Japanese developer of game consoles and video games, Nintendo, is finally ceasing its work in Russia. This was reported by the company's press service.
Photo: pixabay.com 0
► Read the "Ministry of Finance" page on Facebook: главные финансовые новости
Russians can no longer create new accounts in the Nintendo eShop digital store, specifying Russia as the user's country.
The company also disabled its official site nintendo.ru, intended for clients from Russia.
At the same time, to fulfill existing obligations, from May 31, Russian customers who already have a Nintendo account will be able to re-download previously purchased digital content.
At the same time, the payment information associated with Nintendo accounts (credit card data or PayPal account data) of such users has already been removed for security reasons.
The company, after the beginning of the full-scale Russian invasion of Ukraine in 2022, suspended the sale of goods to Russia, and the Nintendo eShop digital store was transferred to technical maintenance due to the termination of processing of transactions in rubles by payment services.
In this regard, as well as taking into account the economic forecasts, the company Nintendo of Europe has decided to close the activities of its Russian branch.
🕵️ We created a small survey to learn more about our readers.
💛💙 Your answers will help us become the best, pay more attention to topics that are interesting to you. 🤗 We will be grateful if you find a minute to answer our questions.
Author:
News editor Roman Myronchuk writes on the following topics: Economy, finance, banks, cryptocurrencies, investments, technologies
Source: Ministry of Finance
Views: 19