Novaya Poshta Airlines has started flights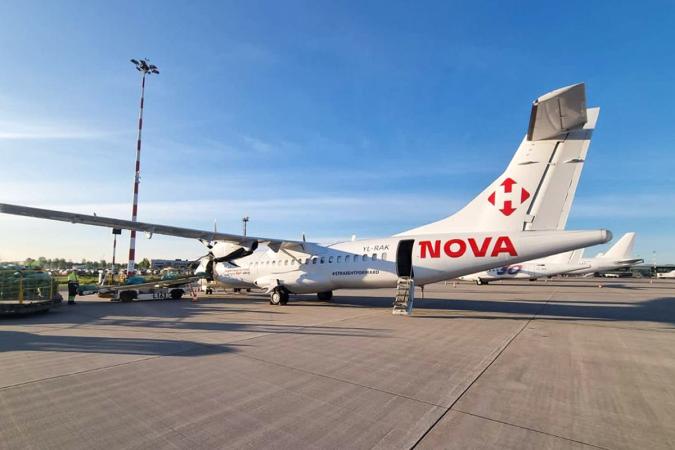 This week, Supernova Airlines, a member of the Novaya pochta group of companies, performed its first flight on the Riga-Rzeszów-Riga route. This was reported by the company's press service.
Photo: press service of Nova Poshta 1
► Read the "Ministry of Finance" page on Facebook: главные финансовые новости
The plane delivered 7 tons of international parcels of clients of Nova Poshta from Riga International Airport to Rzeszów in Poland. After that, the parcels were loaded into trucks and sent to Ukraine.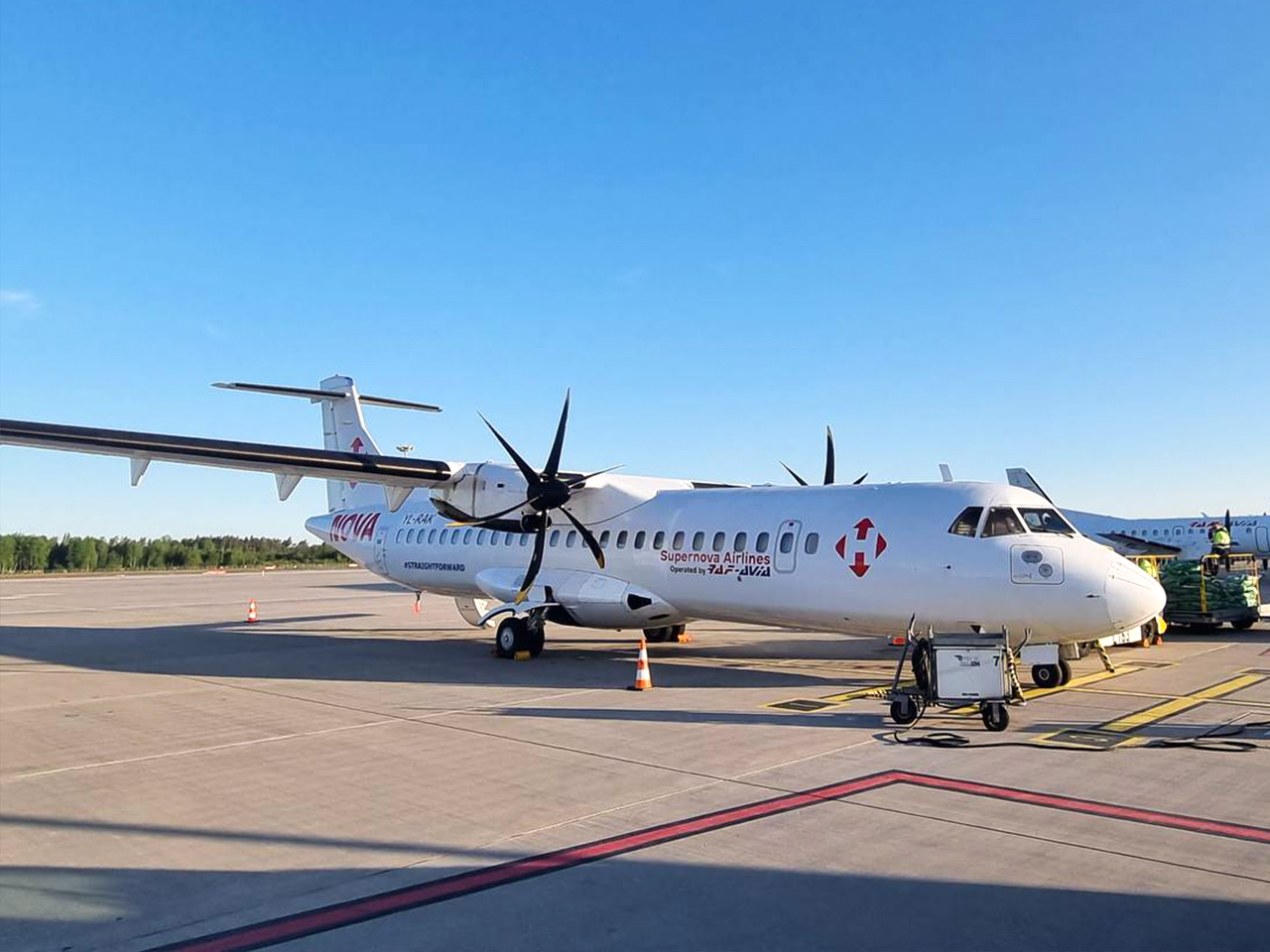 The first flight was made in cooperation with the Latvian airline "RAF-Avia" on an ATR 72 aircraft. Supernova Airlines plans to fly this route twice a week – every Tuesday and every Thursday.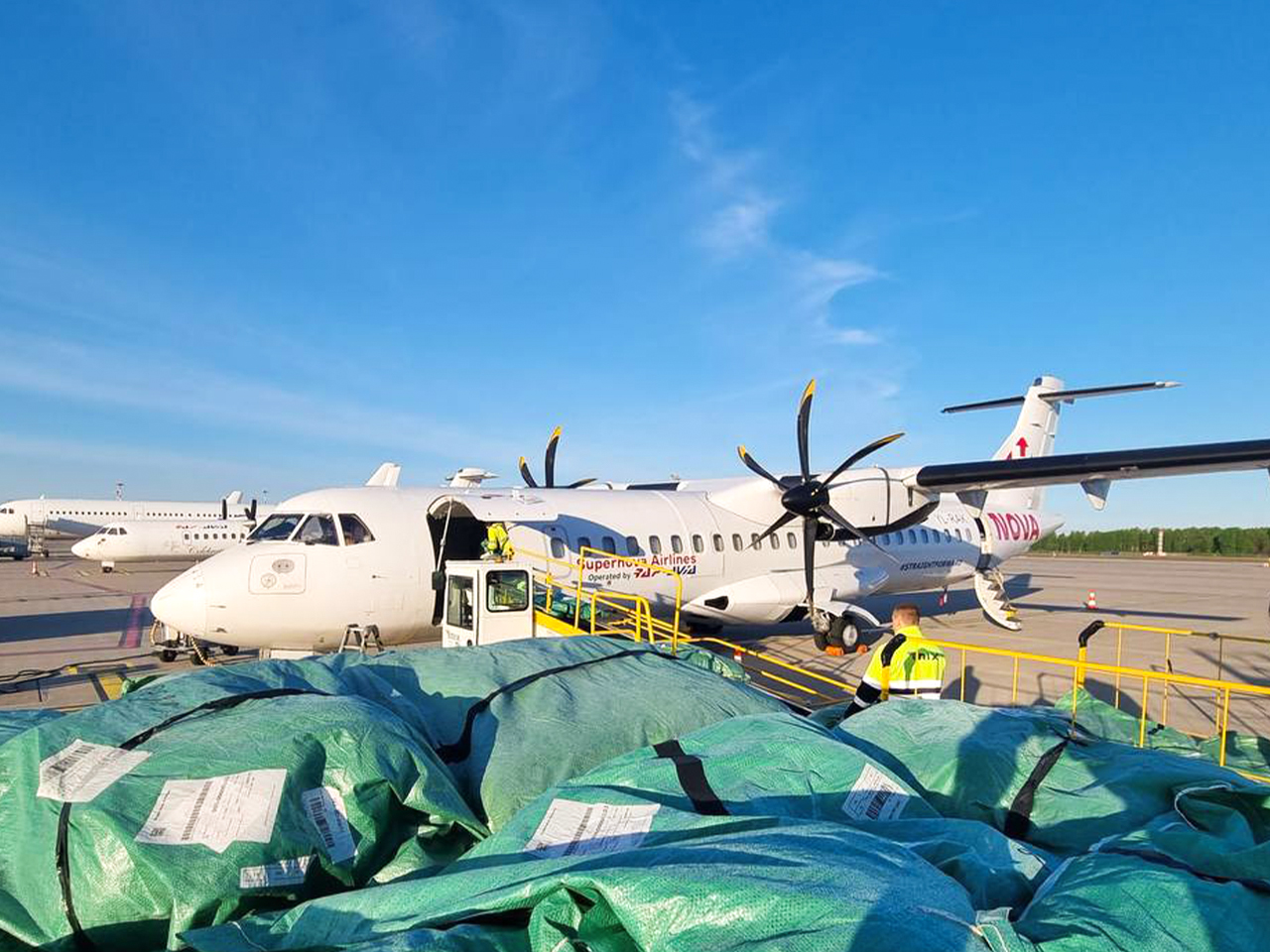 Read also: Novaya pochta has resumed operation of the mobile application and authorization service after a failure
Let's remind
Supernova Airlines was founded in 2021, and in January 2023 it was the first among Ukrainian companies to receive an operator's certificate during a full-scale war.
"Supernova Airlines continues to go through all the procedures necessary to perform regular cargo flights to and from the EU, where the airline's planes are based due to the closure of the airspace of Ukraine," the company added.
Conference "Invest Talk Summit" Find out how to make money on investments in 2023-2024! Details on the website.
Promo code for a 10% discount: minfin10.
🕵️ We created a small survey to learn more about our readers.
💛💙 Your answers will help us become the best, pay more attention to topics that are interesting to you. 🤗 We will be grateful if you find a minute to answer our questions.
Source: Ministry of Finance
Views: 26