Novgorodets won a trial in Russia on charges of discrediting the army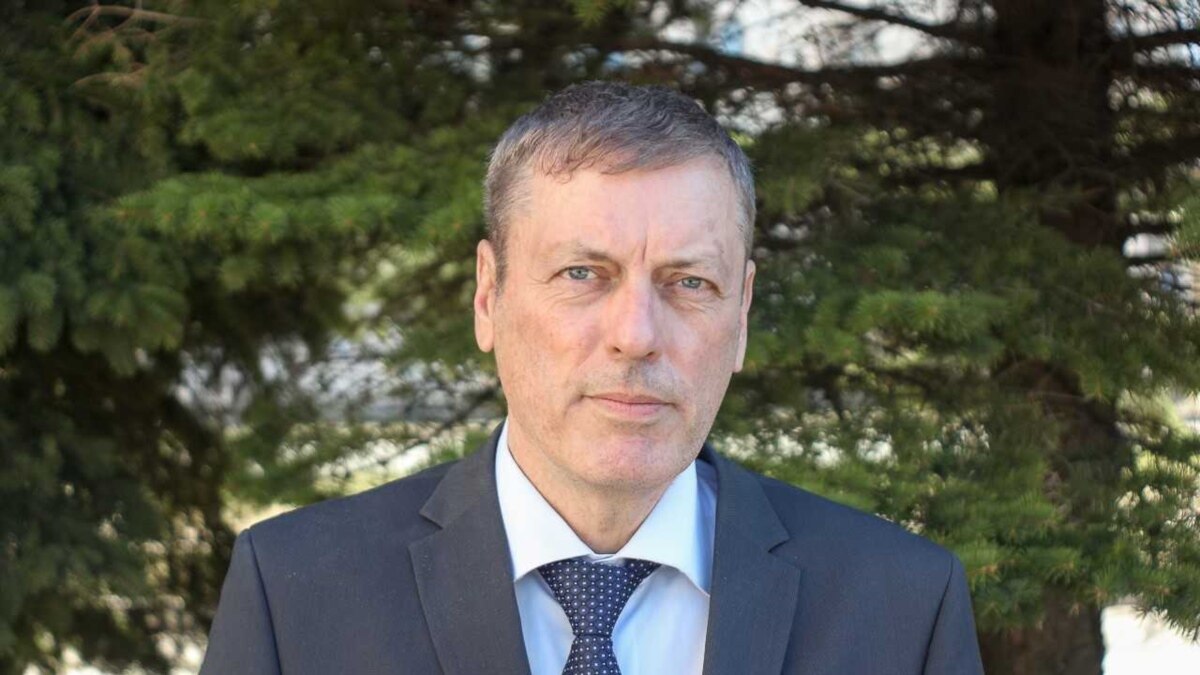 The chairman of Novgorod "Yablok" Victor Shalyakin won a court in Russia in connection with the illegal prosecution of him under the article about the discrediting of the Russian army. Sever.Realii tell about it.
The court ruled that the Ministry of Internal Affairs and the Ministry of Finance of Russia must compensate Shalyakin for the expenses of a linguistic examination and the payment of the services of defenders, as well as pay compensation for moral damage in the amount of 20 thousand rubles.
In May 2022, Shalyakin was fined 45,000 rubles for publishing an anti-war video on VKontakte. In the video Shalyakin – a veteran of the Russian armed forces – condemned the war as such and shared his memories of the Afghan war and the rescue of refugees from the Shiraka military base in Georgia.
Despite confirmation by linguists that the video was not about the war in Ukraine, the court found the politician guilty of discrediting the army. Shalyakin appealed the sentence – in July the court canceled the fine and closed the case due to lack of evidence. In November, the politician filed a lawsuit against the Ministry of Internal Affairs and the Ministry of Finance of Russia demanding compensation for material and moral damage.
In 2019, Shalyakin won a court case for the protection of honor and dignity in the state mass media. Then he was also awarded 20 thousand rubles as compensation for moral damage. The court also decided to remove Shalyak's defamatory article and publish a rebuttal.