Part of Ukrainians in six oblasts remain without power due to shelling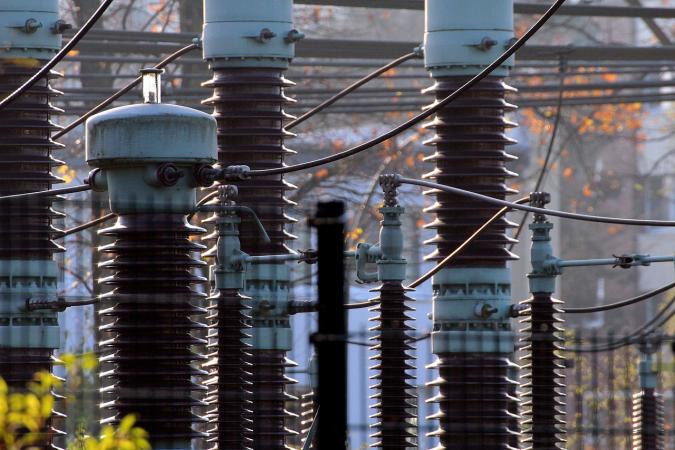 Russia continues to shell the objects of the energy infrastructure of Ukraine, as a result of which consumers in six regions are left without electricity. This was reported by the press service of the Ministry of Energy.
Photo: pixabay.com 0
► Read the "Ministry of Finance" page on Facebook: главные финансовые новости
Where is the problem with electricity?
As a result of the preliminary shelling, part of the consumers remain without power in:
Donetsk,
Zaporizhia,
Sumskaya,
Kharkivskaya,
Khersonskaya,
Chernihiv region.
In addition, after the night attack in the Lviv region, 1 settlement was partially cut off due to the fall of debris from an attack drone.
Front-line areas continue to be subjected to constant attacks. In the Zaporozhye region, as a result of shelling, 8 settlements, 4.7 thousand consumers were left without power.
In the Donetsk region, 7 settlements were cut off, and 10,200 people remained without electricity. consumers Also, because of the shelling, there is a power outage in the Nikolaev and Dnipropetrovsk regions.
In the Kharkiv region, a brigade of power workers came under fire while performing work, and there were no casualties.
In the Kyiv region, more than 20,000 were disconnected due to technological failures. consumers, most of them have already recovered.
In just 24 hours, power companies restored power to 30,400 consumers, including those in the frontline regions.
Interstate power transmission line
The Ministry of Energy reported the resumption of the interstate power transmission line with Hungary, which was shut down on Thursday due to damage on the territory of Hungary. The liquidation of the broken ones was carried out by Hungarian energy workers.
Import/export
Imports to Ukraine are not made. However, there is export to Moldova and Poland during the period of reduced domestic electricity consumption.
"Restrictions for household consumers do not apply. The energy system works stably," the ministry noted.
Conference "Invest Talk Summit" Find out how to make money on investments in 2023-2024! Details on the website.
Promo code for a 10% discount: minfin10.
🕵️ We created a small survey to learn more about our readers.
💛💙 Your answers will help us become the best, pay more attention to topics that are interesting to you. 🤗 We will be grateful if you find a minute to answer our questions.
Source: Ministry of Finance
Views: 21