PEN America announced the departure of Masha Hessen due to the cancellation of the session with the Russians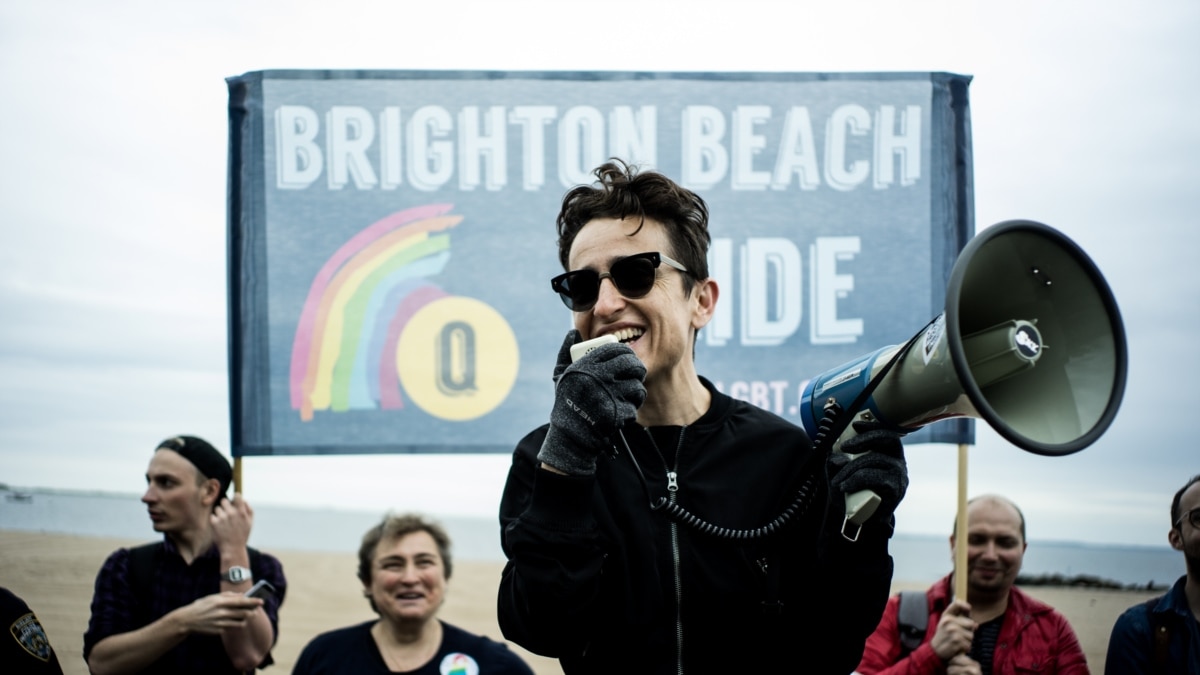 American writer and journalist Masha Hessen left the post of vice-president of the board of directors of PEN America as a sign of protest against the cancellation of the section with Russian writers in exile, which was supposed to take place as part of the World Voices festival. This was first reported by The Atlantic magazine.
Authors from Ukraine spoke out against the participation of Russian writers in the festival – writers Artyom Cheh (Cherednyk) and Artyom Chapai (Vodyanoi), reports "Nastoyastchee vremya". They referred to the Ukrainian authorities' ban on participation in events with Russians.
Chapai said that if he agreed to participate in the festival together with his Russian colleagues, he would feel guilty "before all the people killed and tortured by the Russian army", reports The New York Times. The organizers of the festival did not think that Ukrainian authors would refuse to participate in the entire festival, even if they did not have joint events with Russians.
Hessen called the organization's decision a mistake and said that they were leaving the board of directors in order not to be associated with this mistake. Russians Ilya Venyavkin and Anna Nemzer, who left for the USA after the full-scale invasion of Ukraine, were supposed to participate in their session.
* Masha Hessen prefers to use the pronoun "they" about herself