Pension reform in Ukraine: the Minister of Finance suggests taking your time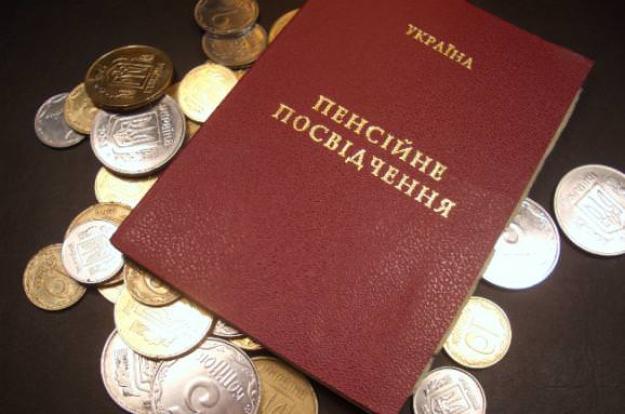 Minister of Finance Sergey Marchenko conceptually supports the idea of ​​pension reform, but suggests that he is not in a hurry to implement it. He stated this in an interview with Forbes.
Photo: focus.ua 3
►Read "Ministry of Finance" on Instagram: the main news about investments and finances
Pension reform
Marchenko noted that before the war he was a supporter of the pension reform and helped promote it, and now the Ministry of Finance "conceptually" supports it. But in the conditions of war, its implementation may be too difficult, the minister believes.
"There is a question of time when it can be implemented, given the focus on the country's security and rather high inflation. We are cautious from the point of view of whether we will have the resources for the reform in the near future," said the head of the Ministry of Finance.
But whether to adopt the law on pension reform now, the deputies should decide, Marchenko emphasized.
Read: New pension reform: who and how will pay out pensions to Ukrainians
Let's remind
On April 21, the Verkhovna Rada registered an updated bill on pension reform and the introduction of mandatory accumulated pensions. Bill No. 9212 is the second attempt by the People's Deputies during the full-scale war to introduce a reform of the accumulative pension system into the hall of the parliament.
Conference "Invest Talk Summit" Find out how to make money on investments in 2023-2024! Details on the website.
10% discount promo code: minfin10.
🕵️ We created a small survey to learn more about our readers.
💛💙 Your answers will help us become the best, pay more attention to topics that are interesting to you. 🤗 We will be grateful if you find a minute to answer our questions.
Source: Ministry of Finance
Views: 15