PMC "Wagner" recruits mercenaries through the world's largest porn site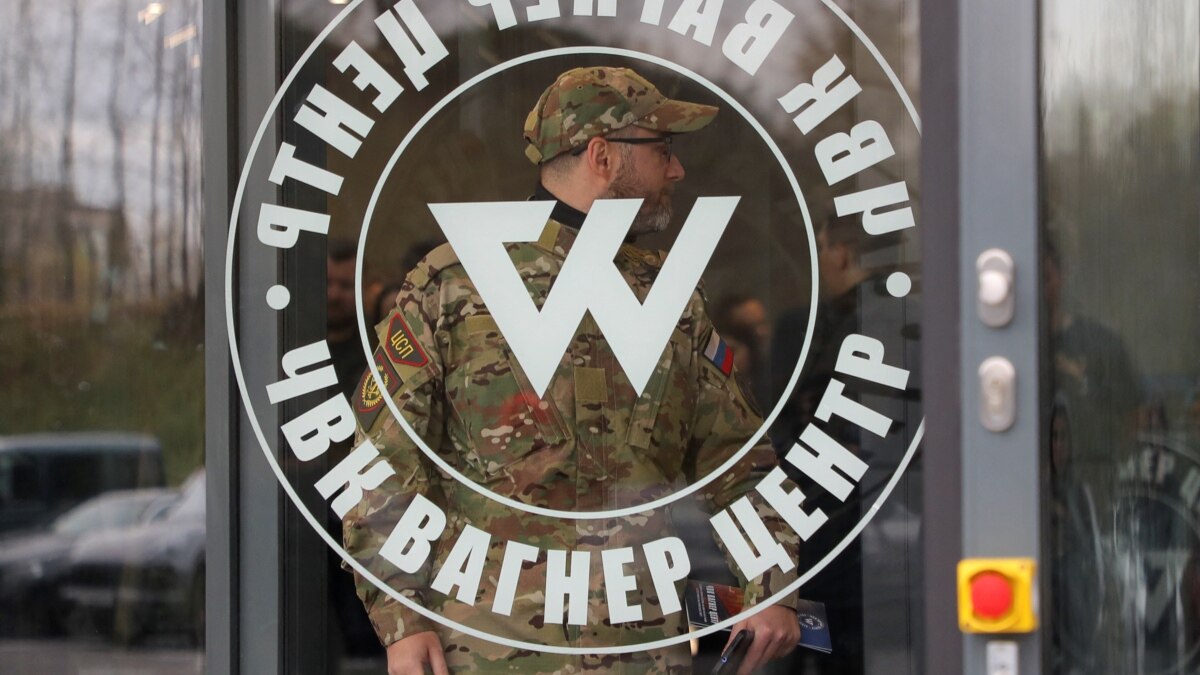 An advertisement for the Russian private military company "Wagner" has appeared on the world's largest porn site Pornhub, several Telegram channels reported on Wednesday with reference to the users who sent the corresponding clip.
It is noted that the video can be viewed immediately before downloading pornographic content, but only if you go to Pornhub from Russia without a VPN and ad blocking programs. In the video itself, which contains obscene language, it is said that PMC "Wagner" is recruiting fighters from all Russian regions", and it ends with an appeal to get a job at PMC instead of getting pleasure from watching pornography.
It is confirmed that the phone number indicated in the advertisement actually belongs to the recruiters of a private military company.
The creator of the PMC, Yevgeny Prigozhin, answering the question "did the company's representatives really advertise on Pornhub?" and "will such advertising bear fruit?", literally stated the following: "I don't know which ones, but placing advertisements on porn sites is a very good idea of ​​our marketers. I completely agree with them. This advertisement says: "Go fight in the PMC "Wagner", stop it…" (to masturbate. – Approx. RS). Who does not agree with this argument?".
Private military company "Wagner" is a Russian unofficial military formation created by Yevgeny Prigozhin, a St. Petersburg businessman close to Vladimir Putin. PMC mercenaries, among whom are prisoners recruited in colonies, take an active part in the war with Ukraine, as well as in ground operations in Syria and Africa. Company fighters are accused of committing numerous war crimes, including extrajudicial executions. In a number of countries, PMC Wagner is recognized as a criminal and terrorist organization.
The day before, the Russian State Duma adopted a bill providing for long prison terms for "discrediting" mercenaries and volunteers for the war with Ukraine and spreading false information about them. Evgeny Prigozhin actively lobbied for the adoption of the law.