Pobeda fired the pilot who called the war with Ukraine a crime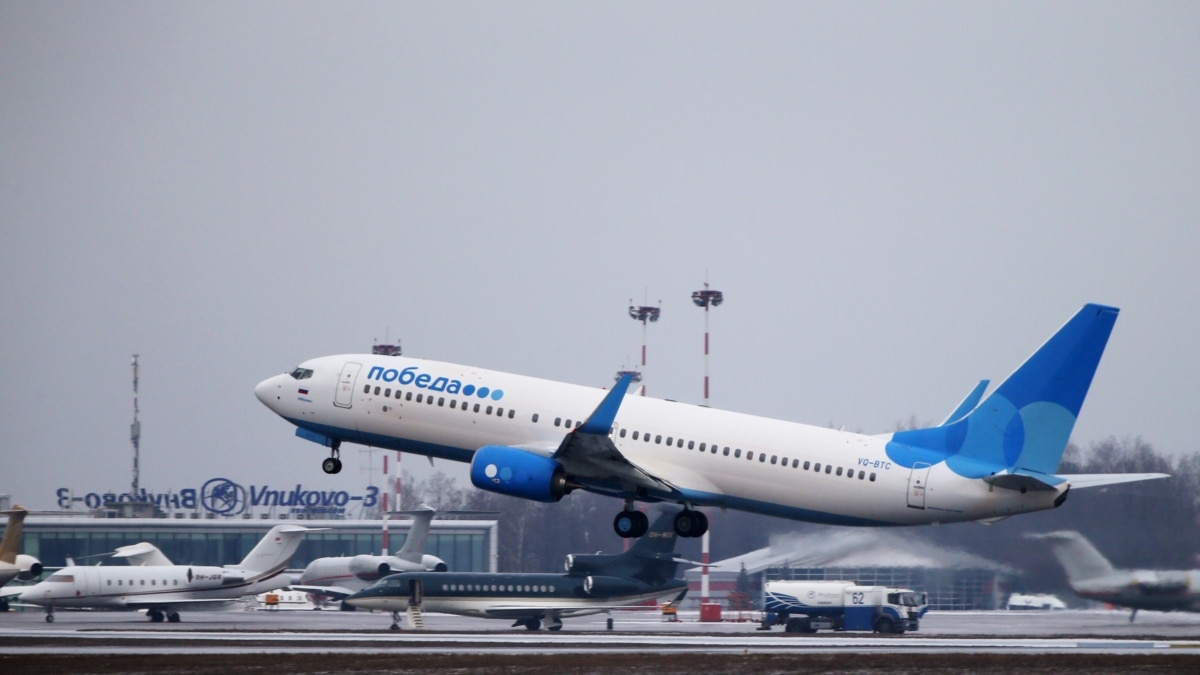 Pobeda Airlines (part of the Aeroflot group) fired a pilot who called the war with Ukraine a crime. "Project" writes about this with reference to financial documentation provided by a source familiar with the company's work.
In the first days of the war against Ukraine, the commander of the Pobeda airline, Vladimir N. (his last name is known to the publication), after landing in Antalya, Turkey, left the cabin and addressed the passengers, but not with the customary words of farewell, but with an appeal to stop the war.
"War is a crime. And I think that any sane citizen will support me. And he will do everything possible to stop it – preferably, right now," said the pilot. We don't need war," he added.
Applause erupted in the salon. A short time later, a recording of the anti-war speech of the pilot of the Russian state airline was posted on the Internet, and Vladimir N. was soon fired.
According to Tgstat data, this video was watched by almost 6 million people.