Points for Yuriy Dmitriev in the colony were considered a transfer of 20 kilograms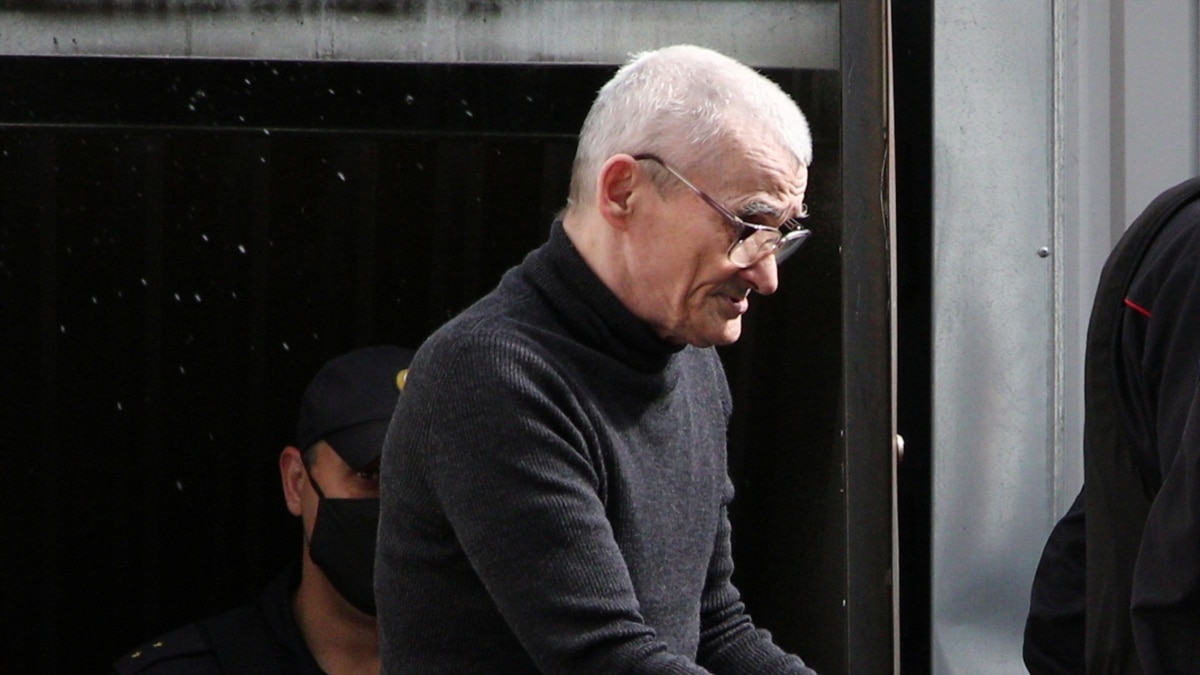 The head of the Karelian "Memorial", historian Yury Dmitriev, who is now serving a 15-year sentence in the IK-18 colony of the Republic of Mordovia, was forced by the institution's administration to agree to accept broken glasses instead of the future 20-kilogram transfer. This was reported to Radio Liberty by an acquaintance of Yuriy Dmitriev.
As the source explained, about two weeks ago, the historian's glasses broke, and he, with the help of his local lawyer, ordered new ones. But yesterday, when the lawyer brought these points to his client, the head of the IK-18 colony, Vladimir Golubyatnikov, allowed them to be accepted only instead of the 20 kg transfer, which can be received once every four months.
On Thursday at 3 p.m., court hearings on Dmitriev's complaint against one of the numerous illegal, in his opinion, sent to the SHIZO are to take place, in which he must participate via conference call. Dmitriev emphasized that without glasses he cannot participate in the court session, which is important to him, to prepare for which he has to work with written documents. "Not wanting to disrupt the court session, I was forced to agree to twenty-kilogram glasses," he stated. But as a result, the historian, who considers such a decision of the head of the colony to be illegal, will not be able to receive the next transfer with vitally necessary things and products.
Dmitriev was convicted on the charge of sexual violence against his adopted daughter. He did not admit guilt. "Memorial" considers Dmitriev a political prisoner and connects his case with the fact that in 1997 he found mass graves of repressed citizens of the USSR in the Sandarmok forest tract, and also compiled lists of memories of repressed residents of Karelia.