Pop-punk group "Kis-Kis" announced the cancellation of thirty concerts in Russia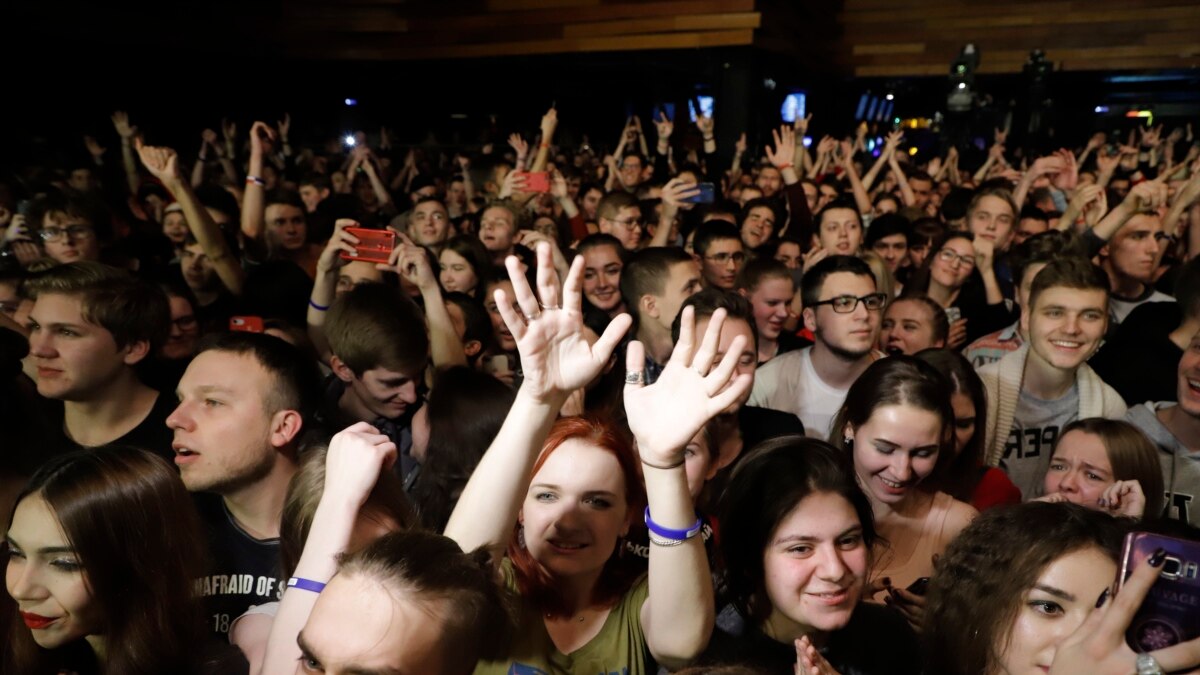 The popular St. Petersburg pop-punk group "Kis-Kis" announced the cancellation of concerts in Russia. From April to June, the musicians had thirty performances in different cities of the country.
"Unfortunately, for reasons beyond our control and the organizers, we are forced to announce the cancellation of our tour in Russia. We will definitely return with concerts in the future, but at the moment, due to the difficult situation surrounding the group, this is not possible. Ticket refunds will be produced automatically within the next ten days", – says the official message of "Kys-Kys".
Earlier, one of the founders of the group, Alina Olesheva, repeatedly spoke out on social networks against the war in Ukraine, and fans of the group chanted anti-war slogans at concerts. In addition, a number of "Kys-Kys" clips were devoted to the problems of political repression, television propaganda, and domestic violence.
As Mediazon notes, the work of "Kys-Kys" also attracted the attention of Roskomnadzor: in the leaked correspondence of the agency's employees, there is an analysis of the clip for the song "Girlfriend", in which officials saw "a demonstration of scenes romanticizing same-sex relationships."
After a full-scale military invasion of the territory of Ukraine, the Russian authorities began to persecute, including cultural figures, who opposed the war. Hundreds of directors, actors, musicians and artists faced the impossibility of engaging in professional activities in Russia and were forced to leave the country. For the anti-war stance against some of them, such as, for example, against the leader of the rock group "DDT" Yury Shevchuk, the leader of the group "Nogu svelo!" Maksym Pokrovsky and actor Artur Smolyaninov – administrative cases were filed to discredit the actions of the Russian army.