Potanin and Alekperov want to buy 51% of the Russian "Yandex"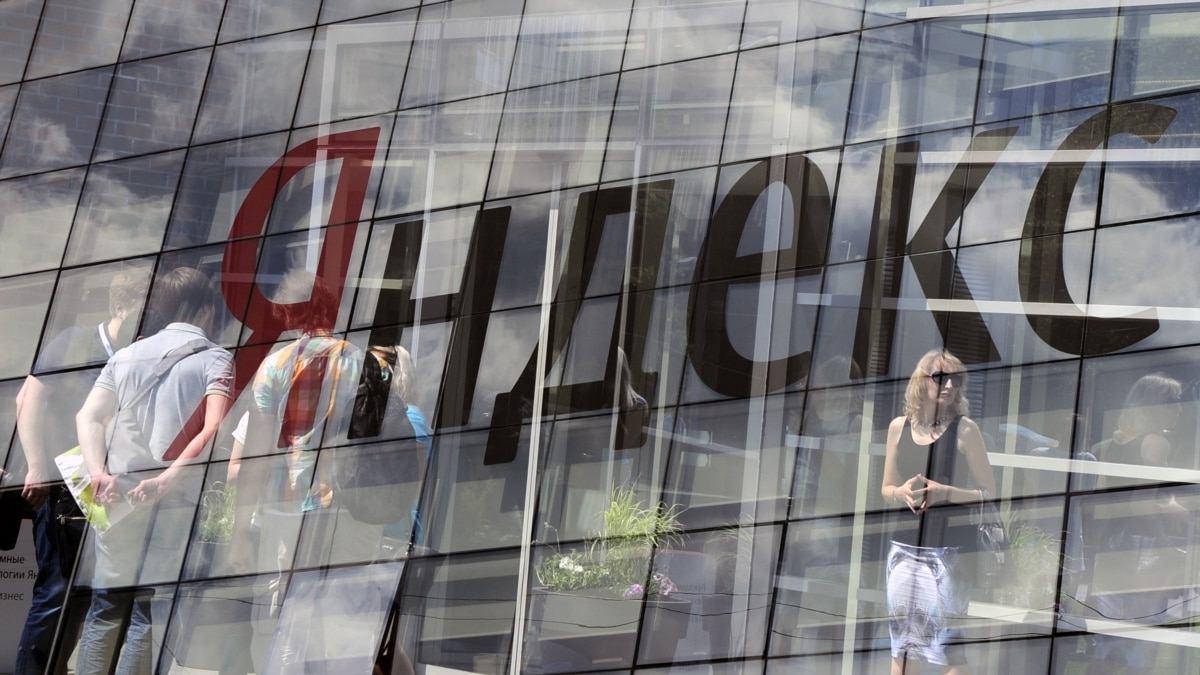 Russian billionaires Vladimir Potanin and Vagyt Alekperov made proposals to the Dutch Yandex NV to buy a controlling stake in the Russian company "Yandex". The Board of Directors of Yandex NV will discuss the proposals already next week. This is reported by Bloomberg with reference to sources.
According to the interlocutors of the agency, the applications are aimed at acquiring a 51% stake in the Russian business of "Yandex". The amount includes a 50% discount, without which foreign companies from unfriendly jurisdictions cannot leave the Russian market.
The total value of "Yandex" is estimated at seven billion dollars, according to an RBC source familiar with the progress of the discussion of the transaction.
According to Bloomberg, Potanin can speak together with a group of investors. Among them, according to sources, are businessman Roman Abramovich, co-owner of Severstal Alexey Mordashov and VTB bank. If Yandex NV gives preference to Alekperov, the rest may share their fate.
Abramovich's representatives deny his participation in the negotiations.
A Forbes source familiar with the progress of discussions on the restructuring of "Yandex" specified that potential investors buy only an economic share in the company. According to the interlocutor, voting control should remain with the management team of "Yandex" represented by a specially created fund.
The possible approval of applications does not guarantee that the council will reach an agreement. Potanin is under sanctions from Great Britain and the United States. In addition to the board of directors, buyers must be approved by the Russian government.