Prigozhin opened the "Vagneryonok" youth club in St. Petersburg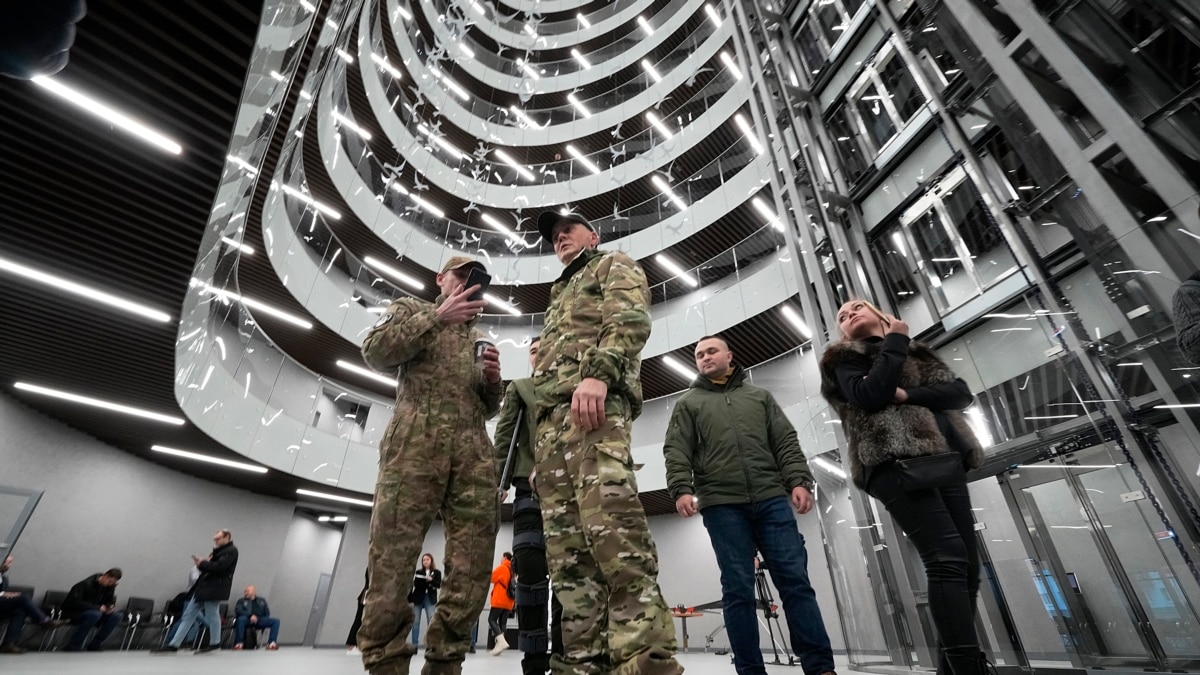 In St. Petersburg, in the recently opened PMC Wagner Center, a youth patriotic club "Wagneryonok" was established, the officially stated goal of which is to "instill in the young generation love for their Motherland."
According to the St. Petersburg newspaper "Bumaga", the club is sponsored by the creator and sponsor of PMC Wagner, Yevgeny Prigozhin, and is managed by Vasyl Vlasov, a 27-year member of the State Duma from the LDPR party, and his assistant Alexander Tronin.
It is noted that so far the activities of "Vagneryonka" are limited to holding meetings of schoolchildren and students with representatives of the authorities, military and patriotic bloggers. At the last of these meetings, former special forces officer Viktor Shmarkovskiy told teenagers about the principles of recruitment and the use of hypnosis. Besides him, "Vagneryonok" has already been visited by the leader of the party "Just Russia – For the Truth!" Sergey Mironov, State Duma deputy from "United Russia" Maria Butina, as well as prominent bloggers Yury Podolyak and Vitaliy Veresk. The latter, according to Bumagy, held a lecture on weapon tuning for schoolchildren and students.
Earlier it was reported that a mercenary of the private military company "Wagner" held a lecture for high school students of Moscow School No. 183, during which he offered them to join the ranks of the PMC. After the meeting, he handed out "young fighter questionnaires" to schoolchildren with questions about whether they have relatives in unfriendly countries, basic military training and readiness to protect their family.
Private military company "Wagner" is a Russian unofficial military formation created by Yevgeny Prigozhin, a St. Petersburg businessman close to Vladimir Putin. PMC mercenaries, among whom are prisoners recruited in colonies, take an active part in the war with Ukraine, as well as in ground operations in Syria and Africa. Company fighters are accused of committing numerous war crimes, including extrajudicial executions.
At the end of last year, a multi-storey office complex called PMC Wagner Center was opened in St. Petersburg. At the moment, the building is almost empty.