Problems with payments: the NBU urged Wayforpay to focus on the preparation of documents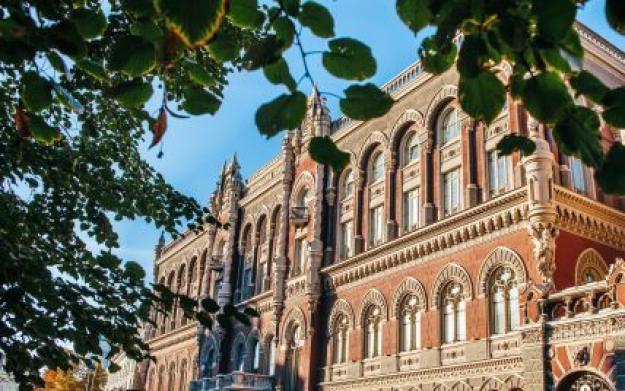 The National Bank called on the WayForPay payment service to focus on the preparation of documents for obtaining a new license and the earliest resumption of customer service. The NBU announced this, Interfax-Ukraine reports.
1
► Read the Telegram channel "Ministry of Finance": the main financial news
What they say in the NBU
"Unfortunately, we observe the irresponsible behavior of the company's management, which is trying to accuse the regulator of the impossibility of obtaining a license, which directly depends on the timeliness and quality of the presented package of documents, at the expense of the unsubstantiated statement," the National Bank said.
As explained by the regulator, the WayForPay company, as well as other non-banking institutions wishing to work in the payment market of Ukraine, must go through the procedure defined by the legislation and properly prepare a package of documents, including taking into account the noted NBU.
Read also: Wayforpay starts accepting payments. The license has not been renewed yet
"The decision on WayForPay has not yet been made due to the fact that all the packages of documents previously provided by the company were incomplete and did not meet the requirements of the regulations of the National Bank," the NBU noted.
Thus, during April 26 – May 5, the company submitted the necessary documents to the National Bank late, however, the regulator raised remarks about them as well. They concerned the conditions and procedure for providing payment services, internal audit and protection of consumer rights, financial and property status of participants, which the company must eliminate.
Background
Earlier, the Ministry of Finance wrote that the Ukrainian payment service WayForPay temporarily does not accept payments. This is due to the delay in consideration of documents for the extension of the license of FC Way for Pay LLC by the NBU. Therefore, the partner banks have suspended work with the service until the license is granted.
Conference "Invest Talk Summit" Find out how to make money on investments in 2023-2024! Details on the website.
Promo code for a 10% discount: minfin10.
🕵️ We created a small survey to learn more about our readers.
💛💙Your answers will help us become the best, pay more attention to topics that are interesting to you. 🤗 We will be grateful if you find a minute to answer our questions.
Source: Ministry of Finance
Views: 26