Putin awarded an order to Steven Seagal and expressed his gratitude to the Goblin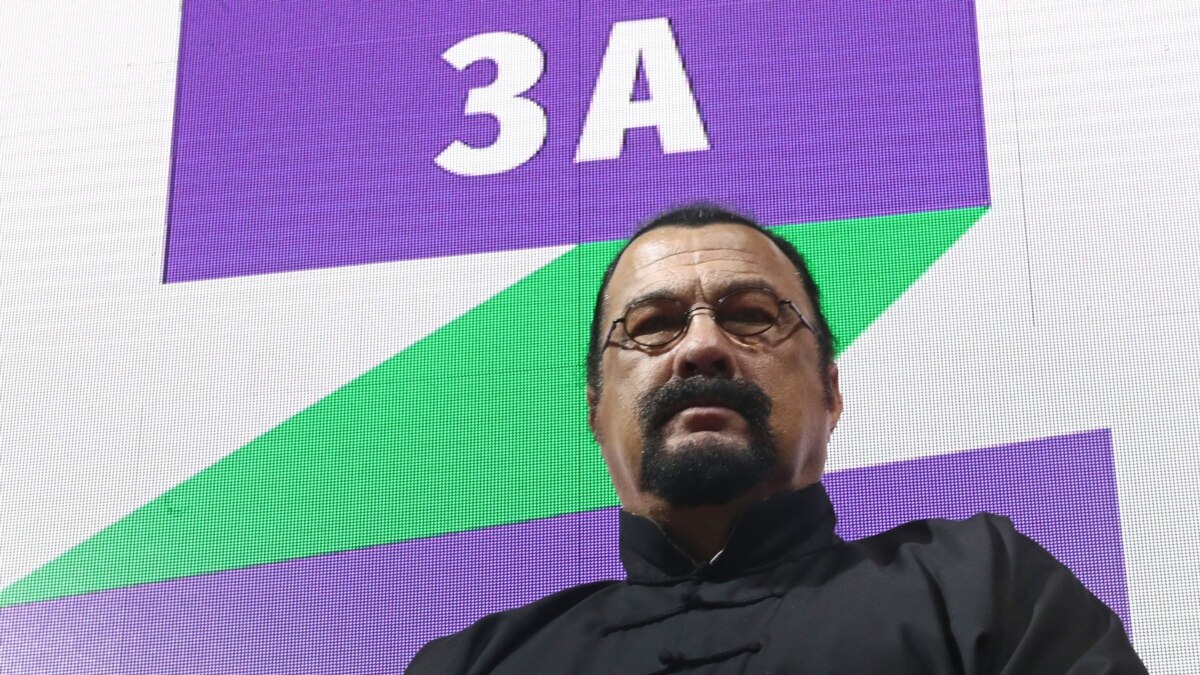 Russian President Vladimir Putin signed a decree awarding the Order of Friendship to American actor Steven Seagal and expressed his gratitude to blogger Dmitry Puchkov, known under the pseudonym Goblin.
The document on the legal information portal states that Sigal was awarded an award for his great contribution to the development of international cultural and humanitarian cooperation.
Goblin received thanks for his contribution to the work of the Russian Military Historical Society.
Steven Seagal received Russian citizenship in 2016. Russian President Vladimir Putin personally issued his passport to him. The actor also has an American and a Serbian passport. Sigal did not condemn the Russian attack on Ukraine.
Puchkov became famous in the 2000s thanks to unofficial voice-over translations of popular films. He translated and voiced more than 80 pictures. The blogger was born in the city of Kirovohrad (now Kropyvnytskyi) in central Ukraine. At the same time, Puchkov supported the Russian armed invasion, calling it a forced measure. The blogger is under the sanctions of the European Union and Ukraine.
More news from Radio Liberty: