Putin has promoted the head of the FSIN department in the Vladimir region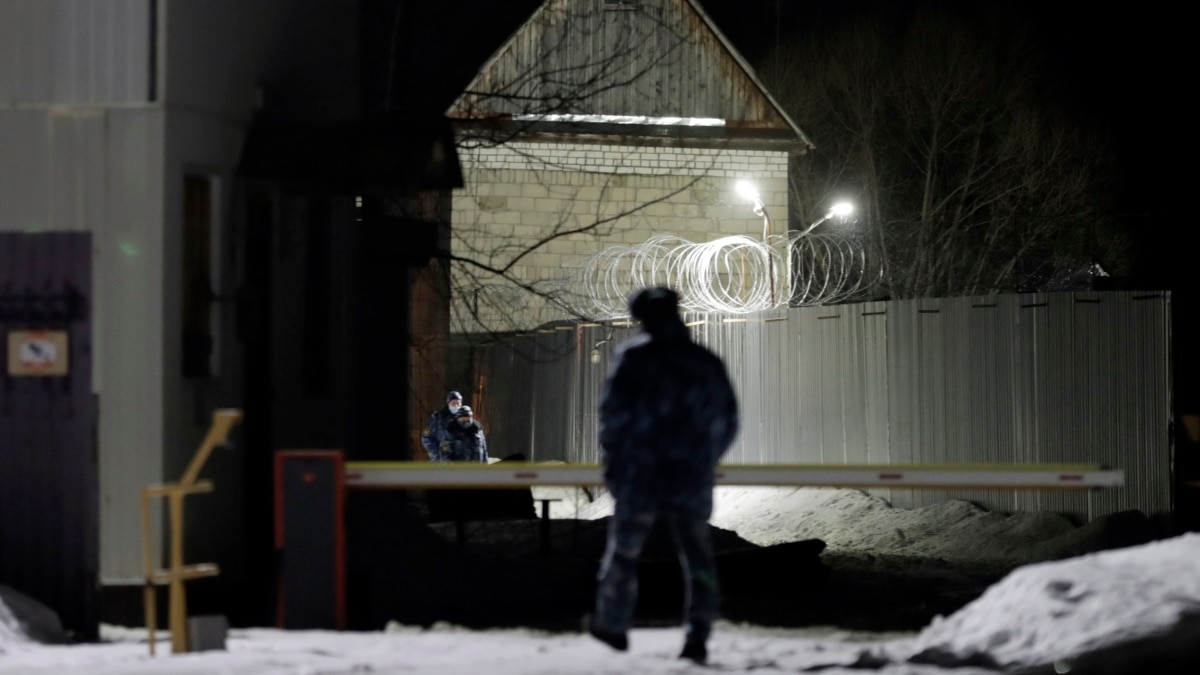 Russian President Vladimir Putin signed a decree on the appointment of Major General of the Internal Service Alexei Girychev as deputy director of the Federal Service for the Execution of Sentences. The document is published on the official Internet portal of legal information.
Previously, Gyrychev held the position of the head of the FSIN department in the Vladimir region – there, in the correctional colony No. 6 of the city of Pokrov, politician Alexei Navalny is serving his sentence.
The oppositionist has been in prison since February 2021. He repeatedly complained about the conditions of detention in the colony, which his lawyers and associates call "torture". Navalny, in particular, claimed that he was being asked about insomnia, was not provided with medical assistance, was not allowed to contact his defenders and relatives, and was also deliberately placed in his cell with prisoners who suffer from various diseases and do not follow personal hygiene.
Since August of last year, the administration of the colony has sent Navalny eleven times to the penal isolation cell – a cell measuring 2 by 3 meters, where the prisoner has to sit on an iron stool. Often, he is sent to the SHIZO almost immediately after the next exit from there to the normal regime. The reasons for this were an unbuttoned robe, washing half an hour before the scheduled time, "incorrect introduction to a colony employee" and other minor violations.
The oppositionist spent more than a hundred days in the SHIZO, which affected his health. Navalny's lawyer said that the client's eyesight has deteriorated, he has stomach pains and has lost seven kilograms of weight.