Putin's cook intends to become the president of Ukraine: "a sick person," answered Danilov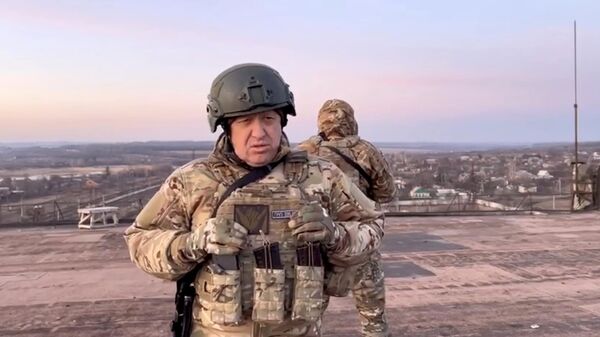 Putin's cook announced his intention to run for president of Ukraine. Alexey Danilov reacted sharply to this statement, "Vechernye Vesty" reports with reference to the video appeal of the creator of "Wagner".
Alexey Danilov reacted to the "political coming-out" of Evgeny Prigozhin, who founded "Wagner". The reaction of the Secretary of the National Security Council was extremely sharp.
Danilov immediately said that Prigozhin's statement was strange for a person who "must have a brain", hinting at his attitude towards the leader of "Wagner". Then the Secretary of the National Security Council emphasized that an application of this format can only come from a sick person.
In addition to demonstrating his attitude to Prigozhin, Danilov expressed his confidence in the people of Ukraine. He said that no one will allow Vladimir Putin's cook to occupy the post of leader of the Ukrainian state.
Prigozhin did not become an inspiration for the Ukrainian people, but he became for Gazprom. They create a personal army, inspired by "Wagner".
Views: 11