Qatar is interested in buying Manchester United. Shares rose by 7%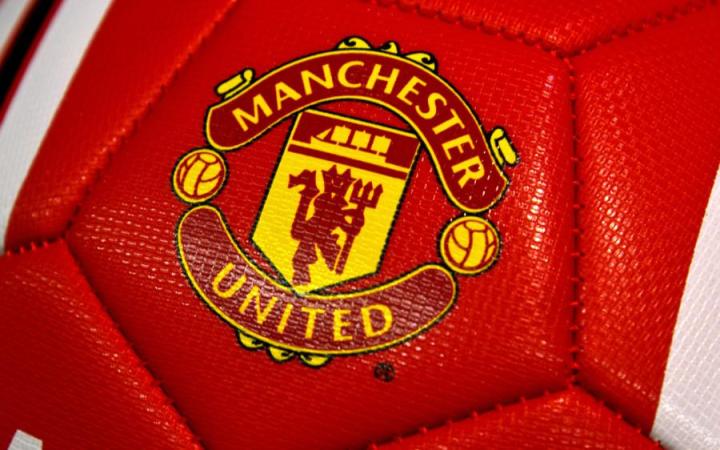 Shares of the English football club "Manchester United" rose by 6.75% after the opening of trading. This follows from the data of the New York Stock Exchange. In preliminary trading in the morning, before the opening of the stock exchange, the growth was even more significant: it reached 10%, wrote Bloomberg.
Photo: depositphotos 0
►Read the Telegram channel "Ministry of Finance": the main financial news
How the price of shares has changed
As of the evening of May 17, the share price reached $20.25 per paper, which is $1.28 more than it was at the close of trading on May 16.
Shares of the football club are rising on the background of the announcement of a new offer to buy it. The Times newspaper reported that Qatari Sheikh Jassim Bin Hamad bin Khalifa Al-Thani has improved his final offer to acquire 100% of the club to approximately £5 billion (about $6.31 billion).
The Qatari sheikh is fighting for the purchase of the team with the British billionaire James Ratcliffe, the founder of the petrochemical company Ineos Group. The Guardian wrote that the sheikh offered more than 5.5 billion pounds ($6.85 billion).
What is known about the sale of the club
Manchester United declined to comment to Reuters on the deal. Investment bank Raine Group, which is involved in the sale process, did not respond to the agency's request. The Daily Mail wrote that the American Glazer family, which is now the main owner of Manchester United, requested 6 billion pounds ($7.47 billion at the current exchange rate).
"Manchester United" is one of the most famous teams in world football. The sale of the club could become the largest deal with a sports franchise in the world, Bloomberg wrote earlier.
Conference "Invest Talk Summit" Find out how to make money on investments in 2023-2024! Details on the site.
Promo code for a 10% discount: minfin10.
🕵️ We created a small survey to learn more about our readers.
💛💙 Your answers will help us become the best, pay more attention to topics that are interesting to you. 🤗 We will be grateful if you find a minute to answer our questions.
Source: Ministry of Finance
Views: 33