Rejection of parcels and legalization of post offices. The new law on postal communications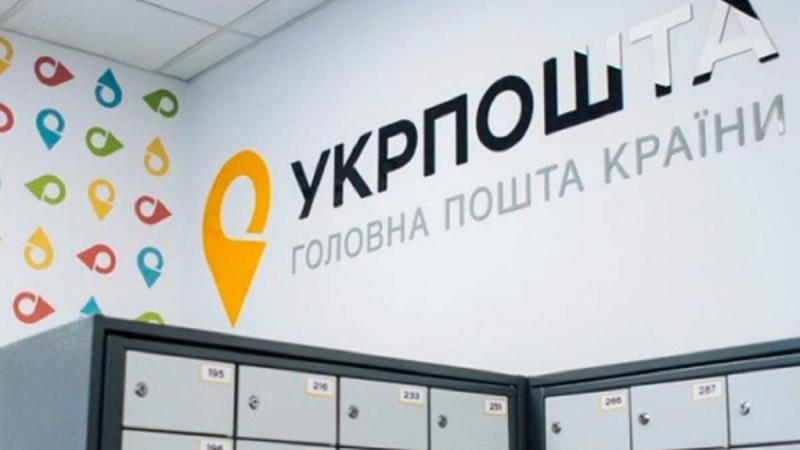 The new law of Ukraine "On postal communications", the adoption of which made it possible to bring the national legislation into line with the legislation of the EU in the field of providing postal services, entered into force on May 25. This was reported by the press service of Ukrpochta.
0
► Read the Telegram channel "Ministry of Finance": the main financial news
What is known about the law
"The new law "On postal communication" will become the basis for the introduction of new services related to IT technologies, in particular, new means of payment and methods of delivery. Also, in accordance with the new law, Ukrposhta will be able to change processes and approaches in its work, provide customers with a qualitatively new service, making it simple and clear," the message says.
Yes, the law defines a list of universal services, the maximum cost of which is set by the state: domestic simple and registered letters without declared value (recommended) weighing up to 50 grams and postal cards.
The law establishes a fixed number of universal services that will be provided by a designated postal operator in Ukraine. At the same time, the appointed postal operator will not receive compensation for providing universal postal services, but will be obliged to provide them throughout the country.
The law also allows the use of electronic stamps and legalizes post offices for Ukrpochta," the company explained.
The law also stipulates that the places of the international postal exchange (IMPO) will now be fixed only by operators in which the IMPO is entered in the registry of the Universal Postal Union.
In addition, among the new ones is the cancellation of parcels: from July 1, 2023, Ukrposhta will no longer accept or deliver parcels.
Ukrposhta assures that the cancellation of parcels will in no way affect the wallets of clients.
Read: Shipments to the USA will become cheaper. Ukrposhta reduces tariffs
"Delivery of parcels weighing up to 0.25 kg across Ukraine costs the same as delivery of a letter of similar weight, i.e. UAH 18 for non-priority shipment and UAH 22.5 for priority shipment. The cost of a letter and parcel weighing up to 1 kg costs UAH 36 and UAH 45, and up to 2 kg — UAH 48 and UAH 60, respectively," the message says.
The company urged clients who specially purchased stamps to send parcels across Ukraine or abroad to use them by July 1.
Letters, small packages and parcels will be an alternative to parcel carriers, added Ukrpochte.
Cancellation of parcels will also apply to international delivery.
"The Ukrpochta team prepared in advance for the implementation of these legislative changes, therefore, as of April 1, 2023, a profitable alternative was launched in the form of the PRIME Small Package product, which will also be available for the USA from June 1," Ukrpochta summarized.
Source: Ministry of Finance
Views: 14