Residents of "Diya.City" paid more than 80 million tax on withdrawn capital for the quarter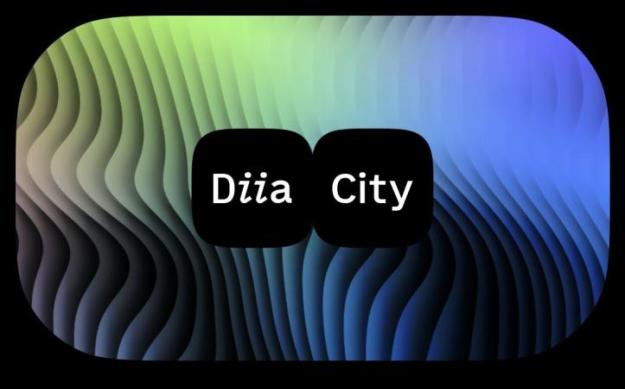 In the first quarter of 2023, the total amount of tax on withdrawn capital (NNPC) paid to the participating IT company "Diya.City" amounted to UAH 80.5 million. This was reported by the head of the Tax Committee of the Verkhovna Rada, Danyil Hetmantsev.
Photo: Ministry of Digital Transformation 0
► Read the "Ministry of Finance" page on Facebook: главные финансовые новости
"Today, there are 537 legal entities in the Diya.City register. Of them, there are only 236 residents at SNVK," Hetmantsev said.
According to him, the number of legal entities that have chosen NNPC instead of income tax (NNP) is slowly but increasing, but there are also those that are switching from NNP to income tax: there are already up to a dozen such companies.
Let's remind
Earlier, the Ministry of Finance wrote that more than 430 residents joined the Diya.City tax space for IT companies during the hour of operation, and more than UAH 4 billion in taxes were paid.
From February 8, 2022, a special legal regime "Diya.City" was established in Ukraine, which was developed for the development of the IT industry.​
Participation in "Diya.City" allows companies to pay a 5% tax on the income of natural persons, the minimum ESR (currently UAH 1320 per month), a military tax of 1.5%, and a choice of 18% tax on profit or tax on withdrawn capital . 9%.
The average monthly salary of a Diya.City employee should be €1,200 in hryvnia equivalent. Startups can be paid such salaries not immediately, but an hour later. The company can attract employees to the staff as FLP and on a contract basis.
Conference "Invest Talk Summit" Find out how to make money on investments in 2023-2024! Details on the website.
Promo code for a 10% discount: minfin10.
🕵️ We created a small survey to learn more about our readers.
💛💙 Your answers will help us become the best, pay more attention to topics that are interesting to you. 🤗 We will be grateful if you find a minute to answer our questions.
Source: Ministry of Finance
Views: 6