Revenues in the budget from the tourism industry increased in 10 regions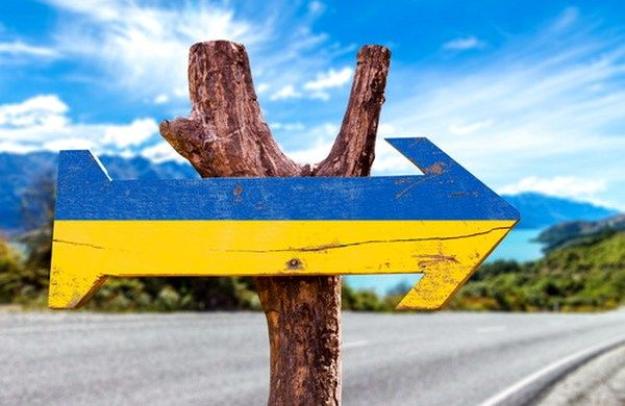 Hotels, tourist bases and campsites in 10 regions of Ukraine increased their tax revenues in the first three months of 2023. This is reported by Forbes with reference to the State Tourism Development Agency.
Photo: firtka.if.ua 0
► Read "Ministry of Finance" on Instagram: the main news about investments and finances
Where is the greatest growth
The largest growth was demonstrated by the Chernivtsi region — UAH 5.1 million in taxes. This is 98% more than for the same period in 2022.
Hotels and campsites in the Rivne region paid taxes by 17% more — UAH 3.4 million. Institutions paid UAH 60.4 million for Lviv Oblast, and UAH 2.2 million for Zhytomyr Oblast. In both regions, the growth was 16%.
The largest decline in budget revenues from the tourism industry occurred in six regions located in the zone of active hostilities. In Luhansk Oblast — by 100%, Kherson Oblast — by 97%, Donetsk Oblast — by 87%, Zaporizhia Oblast — by 79%.
In Kyiv, representatives of the tourism industry paid taxes for UAH 56.9 million, which is 47% less than in 2022.
Let's remind
For the military year 2022, the amount of the tourist tax was UAH 178.9 million, which is 24% less than in 2021, when the total amount of the tourist tax was UAH 235.4 million.
Source: Ministry of Finance
Views: 19