Ripple has launched a platform for issuing CBDC and stablecoins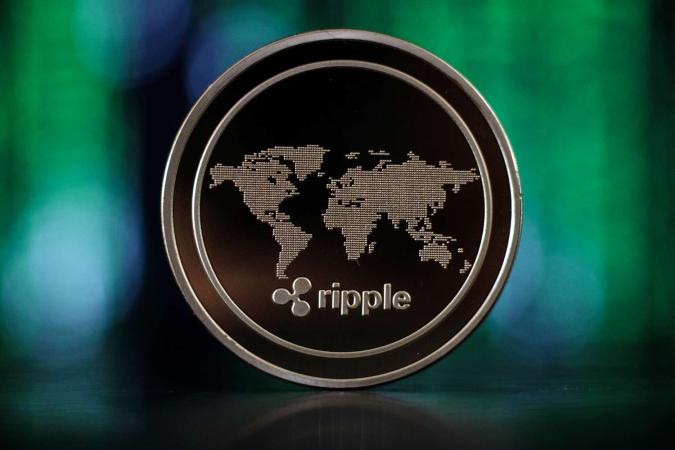 Fintech startup Ripple announced the launch of the RippleCBDC Platform — a comprehensive solution for central banks, governments and financial institutions to issue national digital currency and "stable coins". forklog writes about it.
Photo: investopedia.com 0
► Read "Ministry of Finance" on Instagram: the main news about investments and finances
What is known
Use scenarios include: wholesale and retail CBDC based on a private blockchain or issuing stablecoins.
The solution is based on the XRP Ledger (XRPL).
The platform will allow issuers to use multi-subscriptions to manage and configure the entire life cycle of assets — from issuance and distribution to redemption and burning.
Ripple CBDC Platform operators will be able to manage settlements among institutions and participate in the distribution of digital currencies or stablecoins.
Users of assets issued with the help of the platform can count on "reliable storage of tokens, payment and receipt of payments in the same way as it is implemented in various applications."
The press release also mentions the possibility of making autonomous transactions without using smartphones.
Source: Ministry of Finance
Views: 16