Russia caused damage to Ukraine's environment to the tune of 8 trillion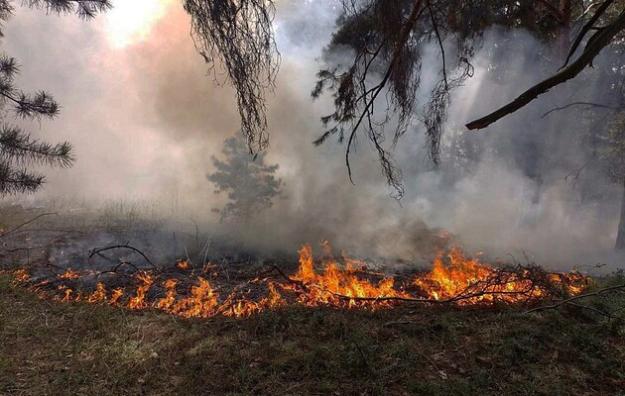 The amount of damage caused by Russian aggression to the subsoil, atmospheric air, water and land resources of Ukraine already reaches 8 trillion hryvnias. This was reported by the Deputy Head of the Department of the Ministry of Environmental Protection Alexander Stavniychuk, reports Ukrinform.
0
►Read "Ministry of Finance" on Instagram: the main news about investments and finances
Damage to the environment
"Today, the damage caused to atmospheric air, water and land is already almost 2 trillion hryvnias. Subsoil damage is already about 6 trillion hryvnias. However, the work continues, we all understand that the main goal is to receive reparations for these losses. But, of course, we want to unify all approaches at the international level," he said.
According to him, seven methods developed by the State Environmental Inspection and the State Geology and Subsoil Service are used for the calculation.
To improve these methods, the Ministry of Natural Resources collects information and analyzes all the developments of international experts, works on EU directives.
"I believe that these methods, which are now in place, will be partially changed after development. But now our main task is to collect cases. It will not be a big problem to recalculate later. However, it is important that we have a sufficient evidence base, which will be used in the future in order to receive all these compensations in court," added Stavniychuk.
Conference "Invest Talk Summit" Find out how to make money on investments in 2023-2024! Details on the site.
10% discount promo code: minfin10.
🕵️ We created a small survey to learn more about our readers.
💛💙 Your answers will help us become the best, pay more attention to topics that are interesting to you. 🤗 We will be grateful if you find a minute to answer our questions.
Source: Ministry of Finance
Views: 18