Russia lost 5 times more soldiers at Bakhmut than Ukraine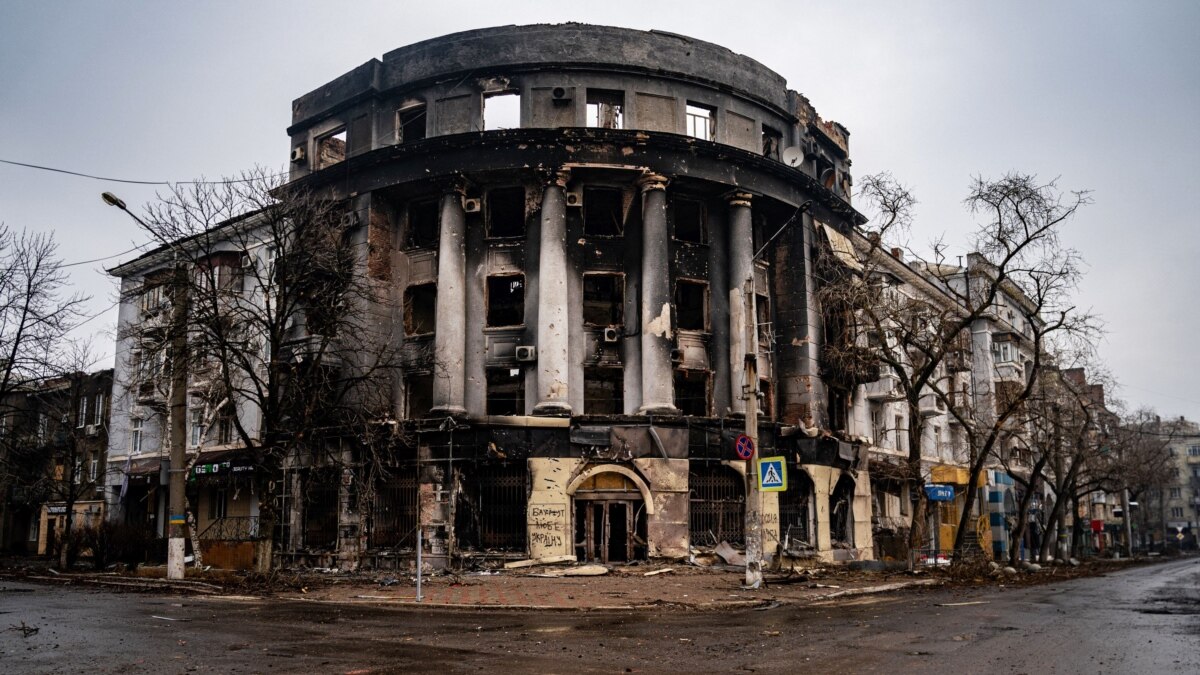 NATO intelligence estimated the losses of Russian troops near Bakhmut as five times higher than Ukrainian losses. This is reported by CNN with reference to a source in NATO.
Earlier, the American Institute for the Study of War and the commander of the ground forces of Ukraine, Colonel-General Alexander Syrsky, reported about the large losses of the Russian army. However, the Institute for the Study of War stated that the military confrontation near Bakhmut may last several months.
US Defense Minister Lloyd Austin said on Monday that even if Russian troops manage to take Bakhmut, it will not be a turning point in the war. In his opinion, Bakhmut has "more symbolic than strategic or operational significance," and its transfer under the control of one or the other party will not mean a decisive advantage.
The battles near Bakhmut have been going on for about six months. Before the war, about 70 thousand people lived in this city in the Donetsk region. Now it has practically turned into ruins. The Russian command and the head of Wagner's PMC Yevgeny Prigozhin have recently reported several times about the encirclement of Bakhmut and the almost complete destruction of the enemy's resistance. The Ukrainian side declares that its troops continue to defend the city.
On Monday, Ukrainian President Volodymyr Zelenskyi held a meeting with the army commander. According to his results, he declared that Ukraine will not withdraw its troops from Bakhmut, but will continue its defense.
On February 12, the BBC and Mediazon published data on the losses of the Russian army since the beginning of the war. According to journalists' calculations based on open sources, 14 thousand 93 Russian soldiers died. We are talking only about confirmed cases of death – the real number of losses may be much higher.
The Ministry of Defense of Russia does not disclose data on personnel losses and does not comment on the figures reported by journalists. The authorities of Ukraine also do not report the number of dead soldiers.
According to Western intelligence estimates, the losses of the Russian army in killed and wounded may reach 200 thousand people – up to 60 thousand of them could die. In November, the Pentagon announced that the losses on both sides, Russia and Ukraine, presumably amount to 100 thousand people each; Washington did not comment on the doubling of estimates.