Russia refused to provide the OSCE with data on the armed forces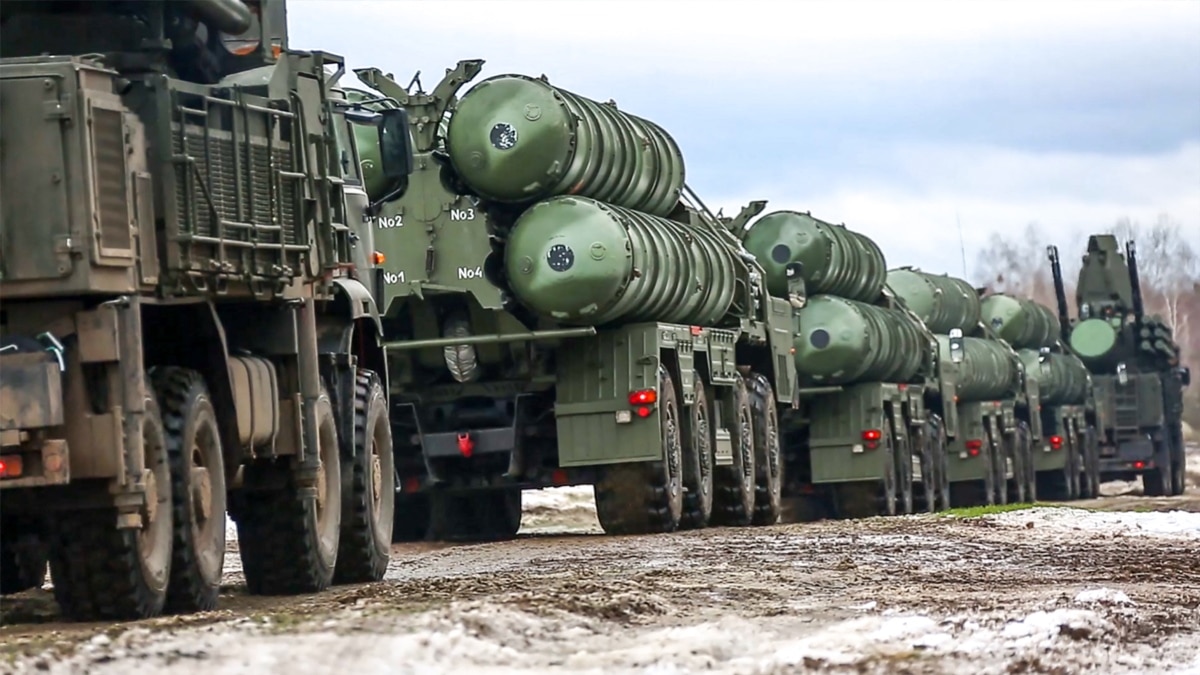 Russia refused to participate in the annual exchange of data on the armed forces within the framework of the OSCE Vienna Document. This was reported by the American Arms Control Association with reference to a letter from the Russian side. This information was confirmed by the RBC publication by the head of the Russian delegation at the negotiations in Vienna on military security issues, Konstantin Gavrilov.
It follows from the publication that for the first time Russia notified of its decision on January 16, 2022. Gavrilov's letter stated that the refusal was connected with the Czech Republic's decision to "suspend its obligations" to Russia and Ukraine's refusal to participate in the exchange of information about the armed forces within the framework of the Vienna Document.
In addition, in the letter, the Russian side accused 29 OSCE member countries of non-compliance with various provisions of the document. Bulgaria, Poland and France, as stated in the letter, did not invite Russia to their military bases, and the Netherlands excluded Russia from the list of notified recipients.
"We assume that if Russia sends its data, it will end up in the hands of the above-mentioned states," the letter says.
According to the statement of the Arms Control Association, as of February, 50 OSCE member states have provided the necessary information for 2023. Four states – Armenia, Mongolia, Poland and Ukraine – did it "with a delay", and Kyrgyzstan and Uzbekistan have not provided data for many years.
The Vienna document was adopted in 2011 by the Organization for Security and Cooperation in Europe. He assumes that the parties will exchange information about the location of part of their military formations, about the increase in their number and the goals and objectives of their additional deployment.