Russia stopped oil supplies to Poland through the Druzhba pipeline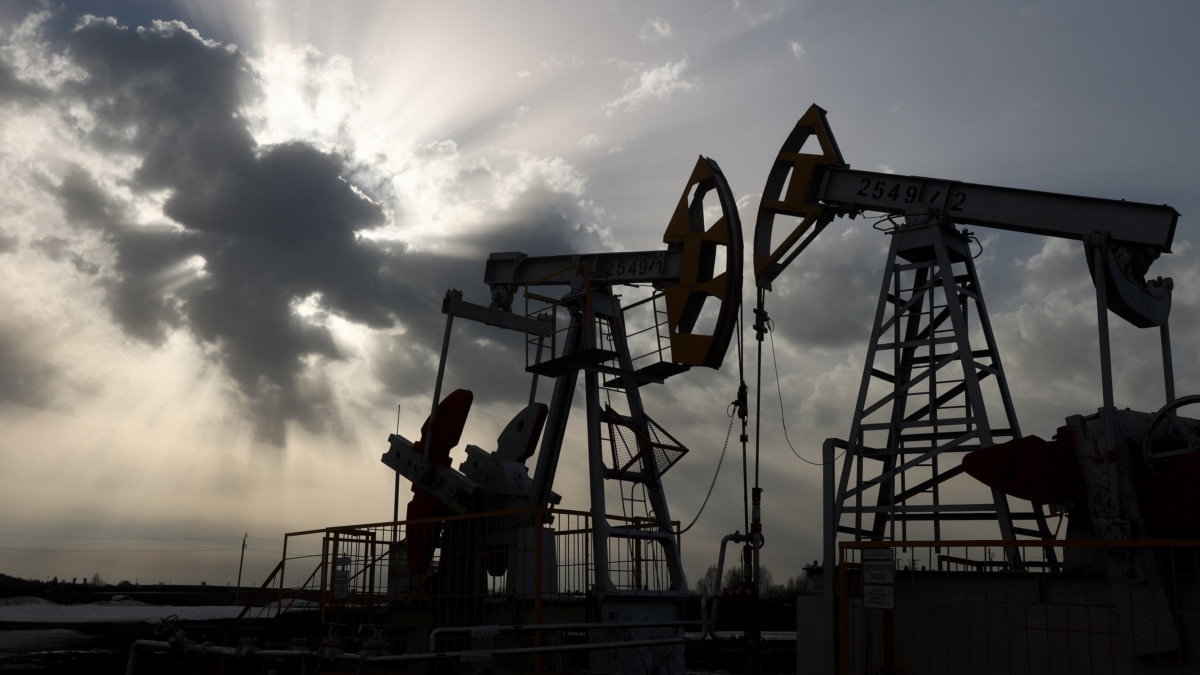 Russia stopped supplying oil to Poland through the Druzhba pipeline. reported Daniel Obaitek, chief executive officer of the Polish oil refinery PKN Orlen, tweeted.
He added that the company was fully prepared for this. "Only 10% of crude oil came from Russia, and we will replace it with oil from other sources," wrote Obaitek.
The company imported oil under a contract with Russia's Tatneft. The contract was supposed to expire in December 2024.
The Reuters agency notes that the deliveries stopped the next day after Poland handed over the first batch of German Leopard tanks to Ukraine.
PKN Orlen stated that the company can fully supply its refineries by sea transport and that the suspension of pipeline deliveries will not affect the supply of gasoline and diesel fuel to customers.
The Druzhba pipeline was excluded from EU sanctions to supply countries that do not have access to alternative oil.