Russian border guards massively cancel visas of Finns at the border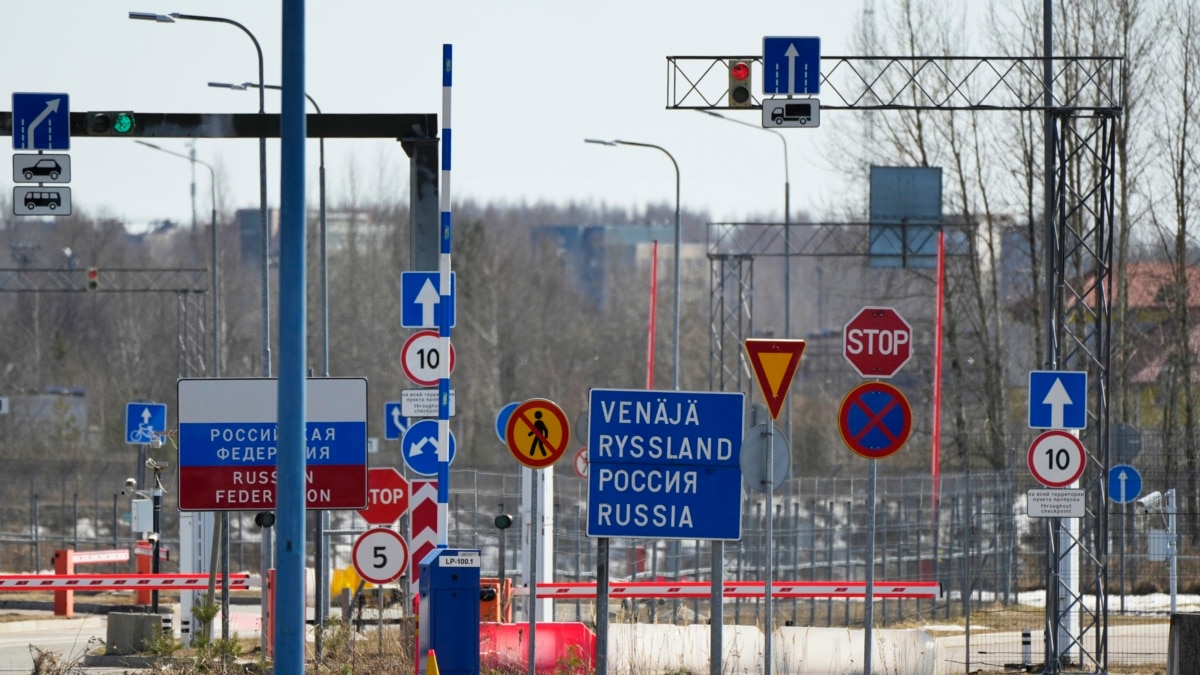 Employees of the Russian border service canceled several dozen visas of Finnish citizens when they entered Russia, reports "Agentstvo" with reference to the Finnish newspaper Helsingin Sanomat.
As the publication notes, the refusals were received by Finns who entered Russia for shopping or gasoline. Finnish citizens with Russian citizenship crossed the border without problems. The information about refusals was also confirmed by the border service of Finland.
The ban on entry into Russia is issued in different ways at different border crossings. For example, at the "Torfyanovka" checkpoint, passports are stamped, at the "Brusnychnoe" checkpoint, border guards refuse entry, but do not cancel visas, but issue a notice of prohibition of entry to Russia.
Russia does not issue multi-use tourist visas to Finnish citizens, Finns use business visas. According to Russian laws, a trip for gasoline or shopping does not correspond to this purpose, but previously Russian border guards did not focus on this, reports Sever.Realii.
Since September 2022, Finland, like many other European countries, has reduced the issuance of visas for Russians several times. From this moment on, the representative offices of Finland consider only 100 applicants for tourist visas from all over Russia per day. Another 400 slots per day will be reserved for those who apply for a visa for other reasons: for work, study, or family circumstances.
On the night of September 30, Finland closed the border for Russians with tourist visas, with the exception of those traveling to visit relatives or for treatment. Poland, Lithuania, Latvia, and Estonia introduced similar strict restrictions on entry for Russians.
Until Russia's military invasion of Ukraine, Finland did not support the idea of ​​joining NATO and adhered to a long-standing policy of neutrality. After the invasion, together with Sweden, the country submitted an application to join the North Atlantic Treaty Organization, on April 4, 2023, Finland joined NATO.