Russian business asks Kazakhstan to help circumvent sanctions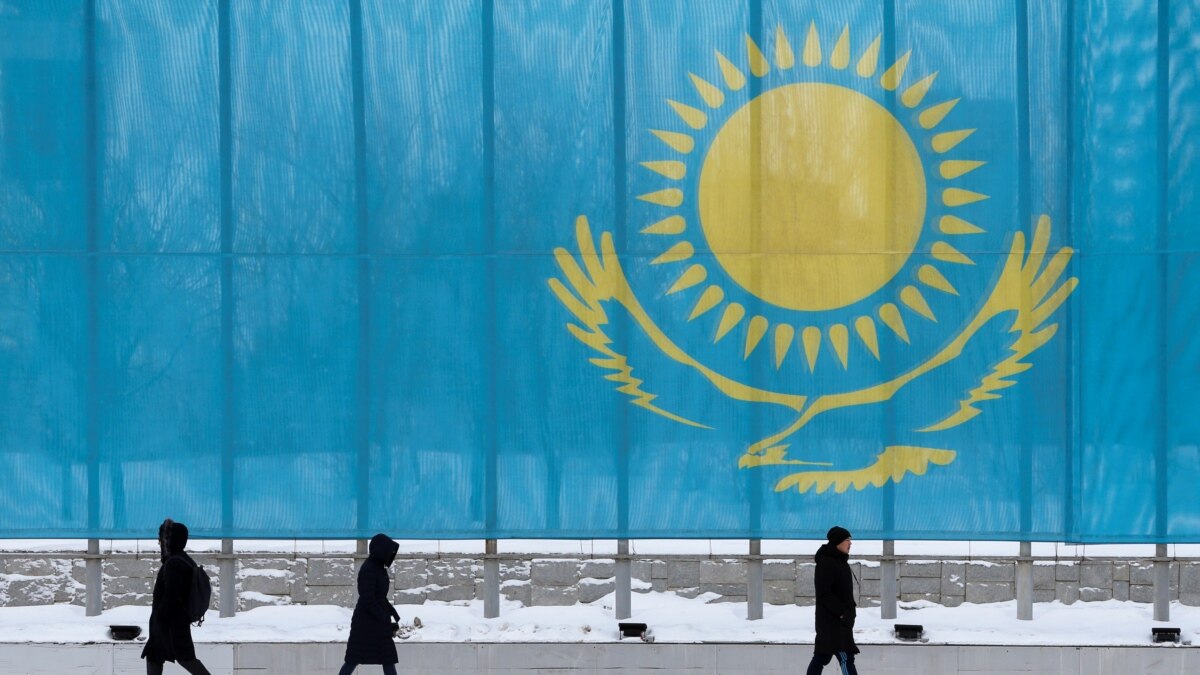 In recent weeks, Russian companies have been more actively asking their Kazakh partners to help circumvent Western sanctions and import necessary goods. This was reported by Reuters with reference to seven sources.
Two interlocutors of the agency associate the increased interest with reports of Ankara's plans to end the transit of sanctioned goods. Sellers and buyers largely relied on Turkey to circumvent restrictions, created a complex network of supply chains through third countries.
According to sources, the number of requests from Russia for assistance in the delivery of many goods across Kazakhstan's land border with Russia has increased. Its length is more than seven thousand kilometers.
Reuters cites the example of a Kazakh businessman who said that he was offered one million dollars for help in transporting a truck with rare earth metals from Australia.
The government of Kazakhstan did not respond to the agency's request for comments.
Reuters notes that Moscow remains Astana's largest trading partner. Exports from Kazakhstan last year grew by a quarter and approached nine billion dollars. For example, the export of bearings doubled to 111 million dollars.
More news from Radio Liberty: