Russia's oil and gas revenues in 2023 almost halved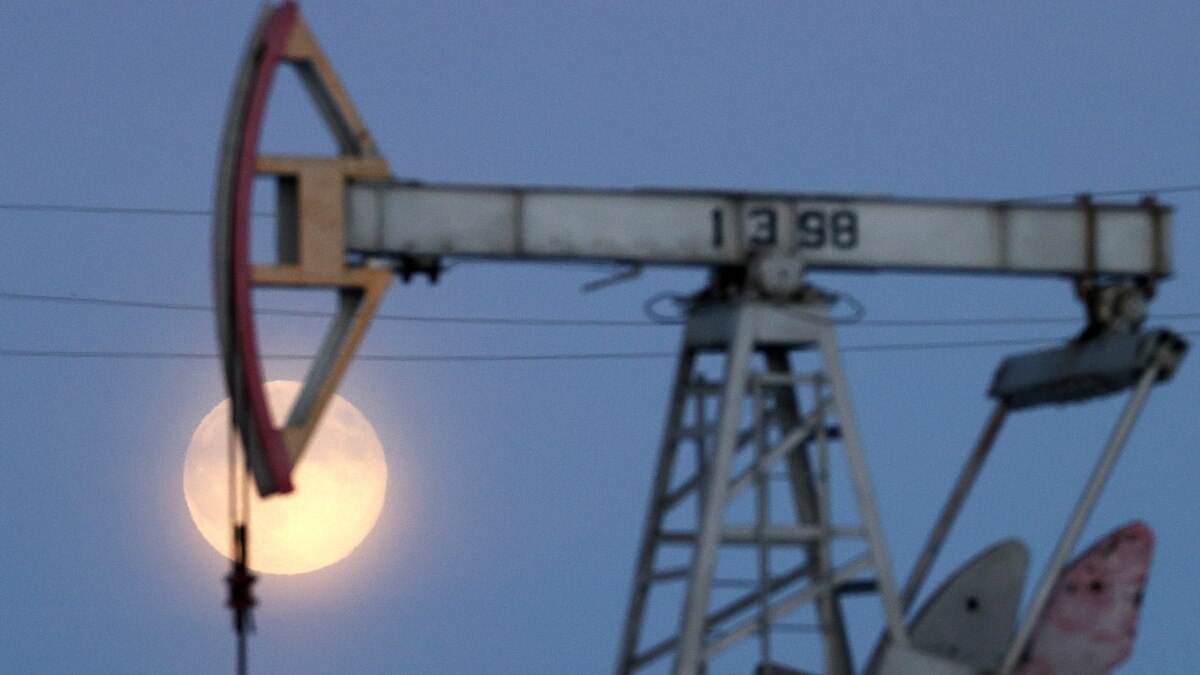 Russia's oil and gas revenues in January and February of this year decreased by almost half compared to the same period last year. This was reported by the Ministry of Finance of Russia. The reason for this decrease is the drop in prices for Urals oil and a sharp reduction in natural gas exports. In general, budget revenues at the beginning of this year are 25 percent less than last year.
The Ministry of Finance published a preliminary assessment of the implementation of the federal budget for January and February of this year. According to the department, oil and gas revenues decreased by 46 percent compared to the beginning of 2022.
The reduction in gas exports is due to economic sanctions imposed against Russia by the European Union countries, as well as Russia's refusal to supply energy carriers to "unfriendly" countries and the shutdown of the Nord Stream gas pipeline.
According to the Bloomberg agency, Russian Urals oil is now trading at half the world price – less than $38 per barrel. Deputy Prime Minister Alexander Novak said that in March, Russia will cut oil production by 500,000 barrels per day. Earlier, the Russian authorities declared that they would not sell energy carriers to countries that have imposed a price ceiling on them.
At the same time, the total volume of federal budget expenditures for the first two months of the year amounted to 5,744 billion rubles, which is 52 percent higher than last year.
As "Kommersant" reports, the Ministry of Finance plans to limit the Urals oil discount to Brent from April. Subsidies to oil producers for supplying fuel to the domestic market will also be reduced. In addition, the department hopes to supplement the budget through one-time fees that will be collected from large businesses.