SC initiated a case of police negligence due to the murder of a schoolgirl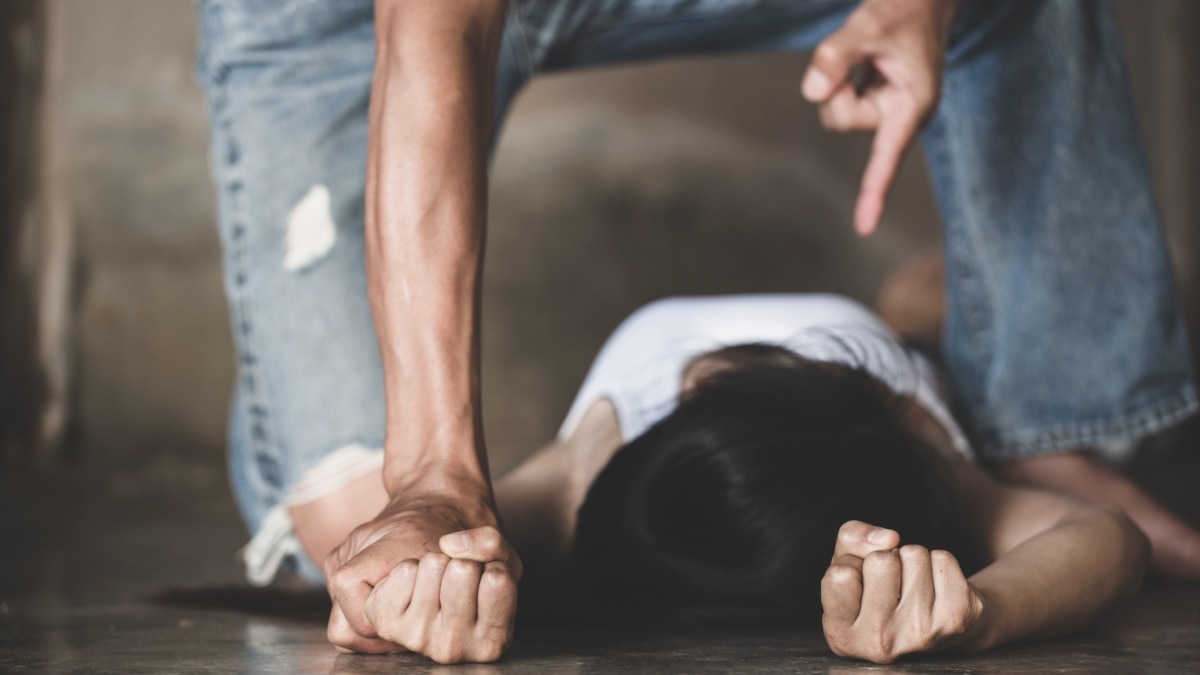 The Moscow Region Investigative Committee initiated a case of negligence by police officers. According to the investigation, the police did not respond to reports of threats to minors. A 16-year-old schoolgirl was threatened to be killed by her former admirer. The girl's parents contacted the law enforcement agencies, but they did not open a case. As a result, the pursuer stabbed the ninth-grader to death.
16-year-old Ekaterina was killed in Podolsk on March 10. According to Mash telegram channel, the murderer was an 18-year-old Muscovite, Mikhail Baranov, with whom Ekaterina had previously met, but the relationship ended several months ago. He inflicted fatal stab wounds on her.
Mikhail Baranov was detained, now he is in custody. A criminal case of murder has been initiated against him.
According to statistics maintained by both official bodies and human rights organizations, about 14,000 women die annually at the hands of their husbands or partners in Russia. The police often prefer not to respond to reports of violence or threats in "family" or "love" matters.