SC opened a case after the attempt on the commander of the special forces "Akhmat"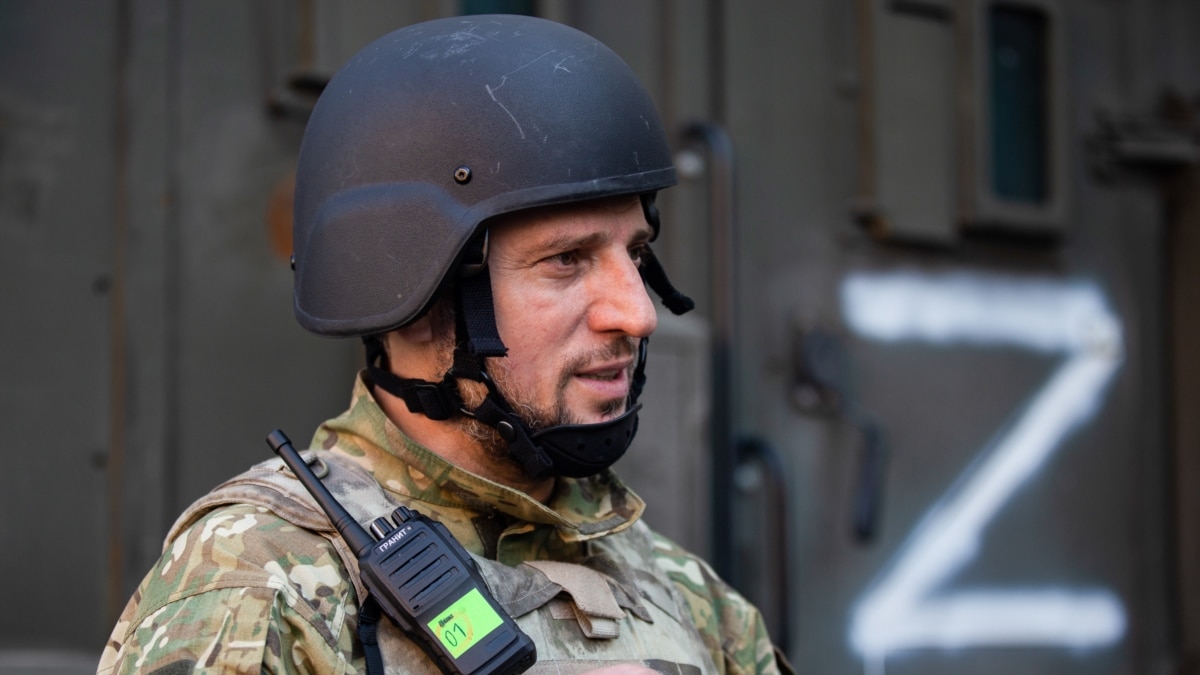 The military investigative department of the Investigative Committee of Russia opened a criminal case after the poisoning of the assistant to the head of Chechnya fighting in Ukraine and the commander of the special unit "Akhmat" Apta Alaudinov. This was reported by "Kommersant" with reference to lawyer Denys Shapiro.
According to the lawyer, the case was initiated under the article on the attempted murder of two or more persons, committed in a generally dangerous manner in connection with the implementation of the latter's official activities. In addition to Alaudinov, his adjutant Dzhambulat Myzaev was also recognized as a victim.
Shapiro claims that the investigation was taken over by the chairman of the SKR, Alexander Bastrykin. It is also reported that a forensic chemical examination is being conducted, which will determine what exactly Alaudinov was poisoned with.
On February 13, the head of Chechnya, Ramzan Kadyrov, reported that the commander of the special unit "Akhmat" Apty Alaudinov had been poisoned. According to the politician, the serviceman received a letter through his aides, which was allegedly "impregnated with a poisonous substance." Alaudinov and his adjutant were hospitalized in a Moscow clinic. Nothing is known about the nature of the poisoning. Where exactly the attempt took place, Kadyrov did not say. However, it is known that at the beginning of February, Alaudinov was in the war in Ukraine.
Critics of Ramzan Kadyrov's regime in Chechnya previously claimed to Kavkaz.Realii that Apty Alaudinov went to war in Ukraine "for a redemptive mission" – he was accused of plotting against the head of the region in 2019. Alaudinov denied all the accusations, recorded the appeal with the words that "I will look for the freaks who write this dirt on me and I will ask them in conscience."
On August 25, 2022, the Security Service of Ukraine named Alaudinov as a suspect in the violation of the territorial integrity and inviolability of Ukraine. In 2014, he was included in the sanctions list of the US State Department. A little later, he was banned from entering Latvia. In 2020, Alaudinov came under British sanctions.