Sentenced to 16 years, the wife of PMC Wagner mercenary was pardoned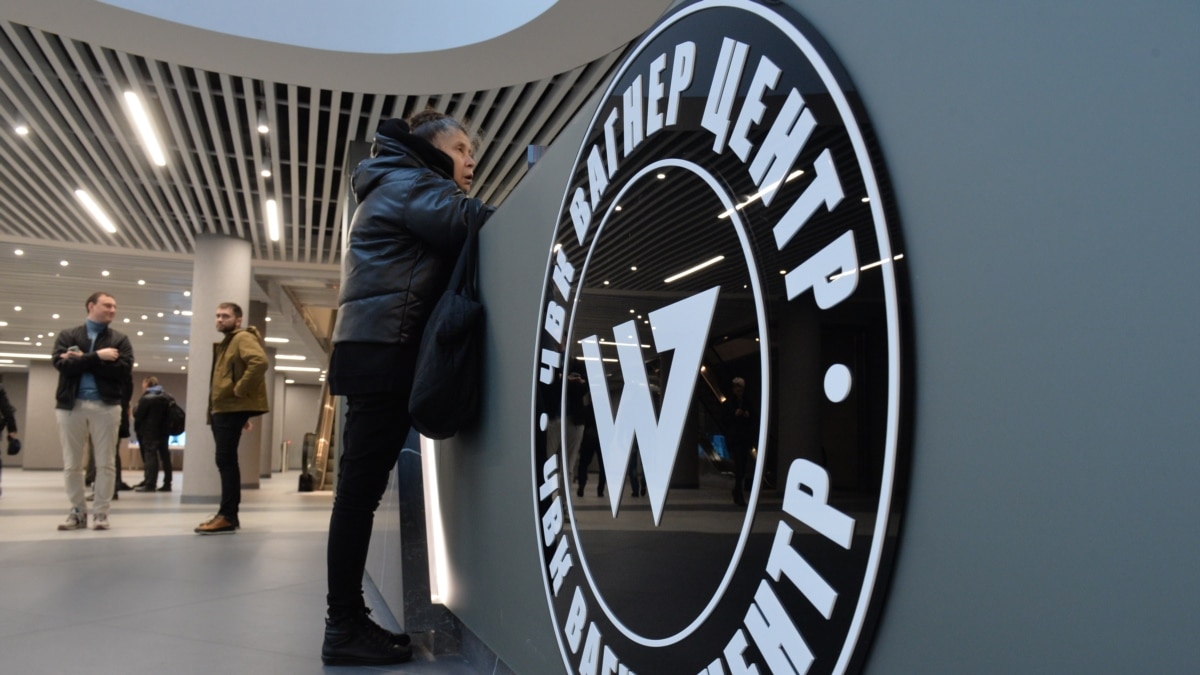 The President of Russia, Vladimir Putin, pardoned Diana Hrybovskaya, the wife of PMC Wagner, who was convicted along with her, who was convicted of the production and sale of large-scale narcotics. This was reported by the St. Petersburg publication "Rotonda".
In 2018, residents of St. Petersburg, veterinarian Dmitry Karavaychyk and his wife, physics teacher Diana Hrybovskaya, were sentenced to 17 and 16 years in prison, respectively. The court found it proven that Karavaychyk produced amphetamine, and his wife was looking for clients. Karavaichyk received the nickname "Russian Walter White" (a character from the TV series Breaking Bad, a teacher who became a drug dealer). He himself claimed that he deceived customers by selling them other substances under the guise of amphetamine. Amphetamine, according to the spouses, was thrown to them.
In January 2023, journalists of the "Agentstvo" publication found Dmytro Karavaychyk in a photo of the meeting of the founder of PMC Wagner, Yevgeny Prigozhin, with former prisoners who had spent six months in the war and were pardoned. In an interview with Komsomolskaya Pravda, he (under a pseudonym) said that he went to fight in Ukraine to help his wife. Now, as reported, he has again left for the front.
The fact that Hrybovskaya was released was confirmed to "Rotonde" by her father, Captain 1st rank Vladimir Hrybovsky. "And Dima (Karavaichyk) asked, and we asked. There was a presidential pardon," Hrybovsky explained.
"Rotonda" journalists associate the decision to release Karavaychik precisely with his service at PMC. The Kremlin did not officially announce the pardon of Hrybovskaya, as it had not previously commented on the pardon of mercenaries.
The founder of "PMC Wagner" Yevgeny Prigozhin personally recruited prisoners from Russian colonies, according to estimates, tens of thousands agreed to become mercenaries. A pardon was promised to those who did not die in six months; it is known that several former prisoners were actually released after six months of the war.