Sergei Skvortsov, accused of spying for the GRU, is on trial in Sweden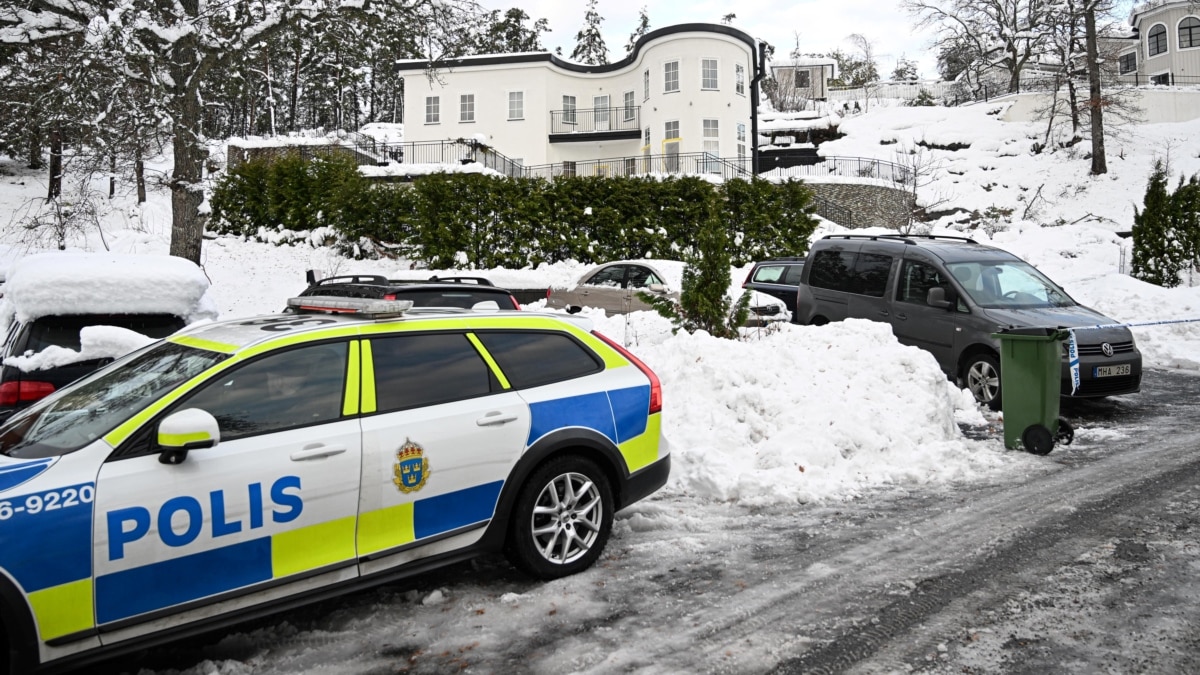 The trial of Sergey Skvortsov, a citizen of Sweden of Russian origin, began in Stockholm on Monday. He is accused of espionage for the benefit of Russian intelligence. According to the investigation, Skvortsov transferred western military technologies to the GRU. He can face up to four years in prison.
Last week, Skvortsov was charged with illegal intelligence activities against Sweden and its ally, the United States. According to the prosecutor's office, he began cooperating with the Russian special services in the summer of 2014. He used his import and export business as a cover. Also, Swedish law enforcement officers claim, Skvortsov collected data on how to obtain "various items that could not be obtained on the open market due to sanctions" for the Russian state and armed forces.
The trial is scheduled to end by September 25. For security reasons, part of the process will take place behind closed doors. Among the witnesses will be, among others, an agent of the American FBI, as well as representatives of the Swedish special services. One of the proofs will be e-mails from the Russian Ministry of Defense addressed to Skvortsov.
Sergey Skvortsov has been living in Sweden for 25 years. In 2012, he received the citizenship of the country. Skvortsov and his wife were detained last November in the suburbs of Stockholm. He denies his guilt.