Several names are known from the group that attacked the Belgorod region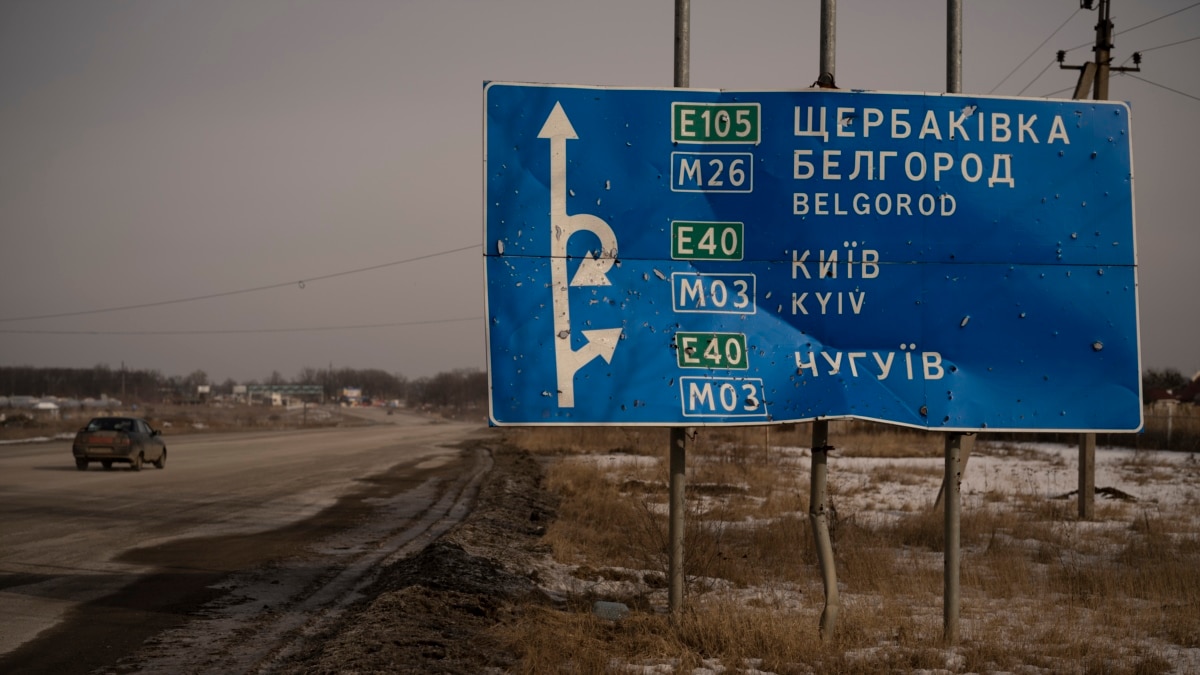 One of the members of the sabotage group that penetrated from the territory of Ukraine to the Belgorod region was the nationalist Aleksey Lyovkin. This is reported by the Russian state agency TASS with reference to a source in law enforcement agencies.
It follows from the database of the Ministry of Internal Affairs of Russia that Lyovkin is wanted under a criminal article, but for what exactly – it is not specified. According to the source, it is unknown where Lyovkin is.
A court in Moscow arrested Lyovkin in absentia back in 2018 on charges of creating an extremist community and inciting hatred or enmity, TASS notes.
Lyovkin called himself a member of the Russian volunteer corps. Together with the Legion "Freedom of Russia" he took responsibility for the invasion of the Belgorod region on Monday, May 22.
Telegram channel "Astra" also reports that, in addition to Lyovkin, former actor Kirill Kanakhin participated in the sabotage. He starred in the TV series "Gluhar" and played in "Theatre Luny". In 2018, according to the media, Kanakhin left Russia after a criminal case was opened against him for "participation in illegal actions."
One more person, allegedly involved in the events in the Belgorod region, was identified by the telegram "Caution, news". This is 41-year-old Aleksey Dolgov. According to reports, he previously served in the Russian army and lived in Pervomaisk, Luhansk region. After 2014, he visited Russia, and in 2022, he posted photos from the suburbs of Kyiv on social networks.
On Monday, May 22, it became known about the penetration of the Belgorod Region from the territory of Ukraine by a sabotage and intelligence group. In the morning, messages about clashes on the border began to appear in Telegram channels. Representatives of the Russian Volunteer Corps and the "Freedom of Russia" legion assumed responsibility for the raids. These formations fighting on the side of Ukraine consist of Russian citizens.
The authorities of the Belgorod region recognized the penetration. According to official data, at least eight people were injured. Several houses were destroyed. A counter-terrorist operation regime has been introduced in the region. The situation was reported to the President of Russia, Vladimir Putin.
The representative of the Main Directorate of Intelligence of the Ministry of Defense of Ukraine, Andrey Yusov, said that an operation is underway to create a "security zone" in the Belgorod region. This is the first such application. As a rule, the Ukrainian military does not comment on allegations of shelling or sabotage on Russian territory. The adviser of the office of the President of Ukraine, Mykhailo Podolyak, in turn, wrote that in Kyiv "they follow the events with interest", but do not have a "direct relationship" to them.