Since the beginning of the year, Russian hackers have carried out more than 700 cyberattacks against Ukraine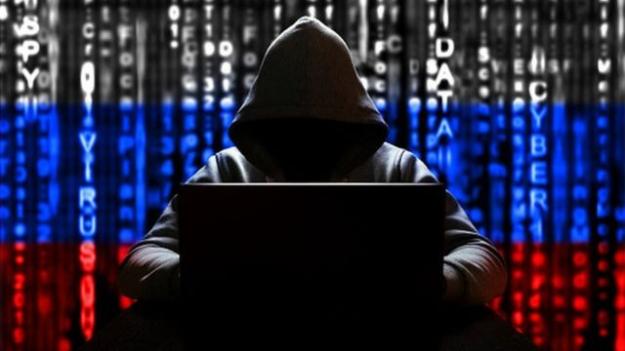 Over the past 4 months, Russian hackers have committed more than 700 cyberattacks. The representative of Gosspetssvyaz Vladimir Kondrashov reported this on the air of the telethon, writes Noworries.
Photo: bbc.com 0
►Read the "Ministry of Finance" page on Facebook: главные финансовые новости
Hacker attacks
"We see that Russia uses the same tactics in cyberspace as it does on the conventional battlefield, that is, it tries to attack civilian infrastructure," the representative of Gosspetssvyaz noted.
As Kondrashov said, the government team for responding to computer emergency events of Ukraine — CERT-UA — monitors the activities of more than 80 hacker groups, most of which are groups from Russia.
Read: In 2022, the number of registered cyberattacks increased by almost three times – report
In the first four months of 2023, the CERT-UA team "repelled" and processed 700 cyberattacks. Thus, in April, 151 attacks by hackers from Russia were processed, 54 — on authorities.
"Despite the decrease in the number of attacks in certain sectors, their systematicity, complexity and intensity are very high, and the main target is civil infrastructure, commercial structures, authorities and every citizen," Kondrashov summarized.
Source: Ministry of Finance
Views: 9