South Africa "knows about its legal obligations". Putin was going there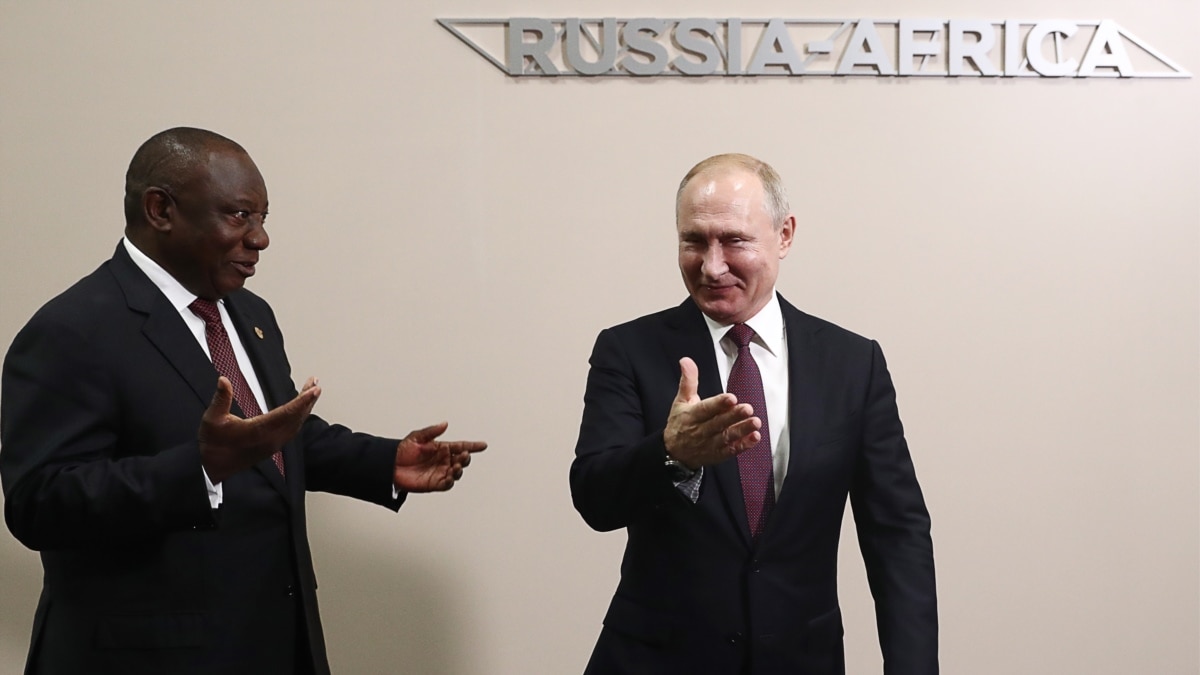 The South African Republic "knows about its legal obligations" due to the country's participation in the Rome Statute, which regulates the activities of the International Criminal Court (ICC). This was announced on Sunday by the representative of the country's president Cyril Ramaphosa, commenting on the arrest warrant issued by the Ministry of Internal Affairs with headquarters in The Hague for the arrest of Russian President Vladimir Putin.
In August, the summit of the BRICS organization, which unites five major countries of the non-Western world – Russia, India, China, Brazil and South Africa – should take place in South Africa. Putin is expected to participate in the summit. Officially, his visit was not reported, however, the agencies emphasize that he previously participated in the BRICS summits personally.
As a country recognizing the jurisdiction of the ICC, South Africa, if following the letter of the law, must detain Putin. The representative of the President of South Africa did not directly reject such a possibility, stating at the same time that on the eve of the summit, the country's authorities will conduct negotiations with various authorities regarding the current situation. He did not provide other details.
At the same time, South Africa takes a neutral position in relation to the war in Ukraine, in connection with which Putin became a suspect in the Ministry of Internal Affairs.
Earlier on Sunday, German Justice Minister Marco Buschmann told Bild am Sonntag newspaper that if the Russian president is on the territory of the Federal Republic of Germany, he will be arrested – the country's authorities must do so.
The head of the Investigative Committee of Russia, Alexander Bastrykin, instructed to give a "legal assessment" to the German minister's statement. Russia is not a member of the International Criminal Court and does not recognize its jurisdiction. However, it is recognized by more than 100 countries of the world, including the majority of Western countries, as well as many countries in Africa, Asia and Latin America.
On March 17, the International Criminal Court in The Hague issued an arrest warrant for Putin and Maria Lvova-Belova, the Commissioner for Children's Rights in Russia. They are suspected of illegally moving children from the occupied territories of Ukraine to Russia. Putin himself has not yet commented on the arrest warrant.