Srochniks will be required to hand in their foreign passports for the duration of their service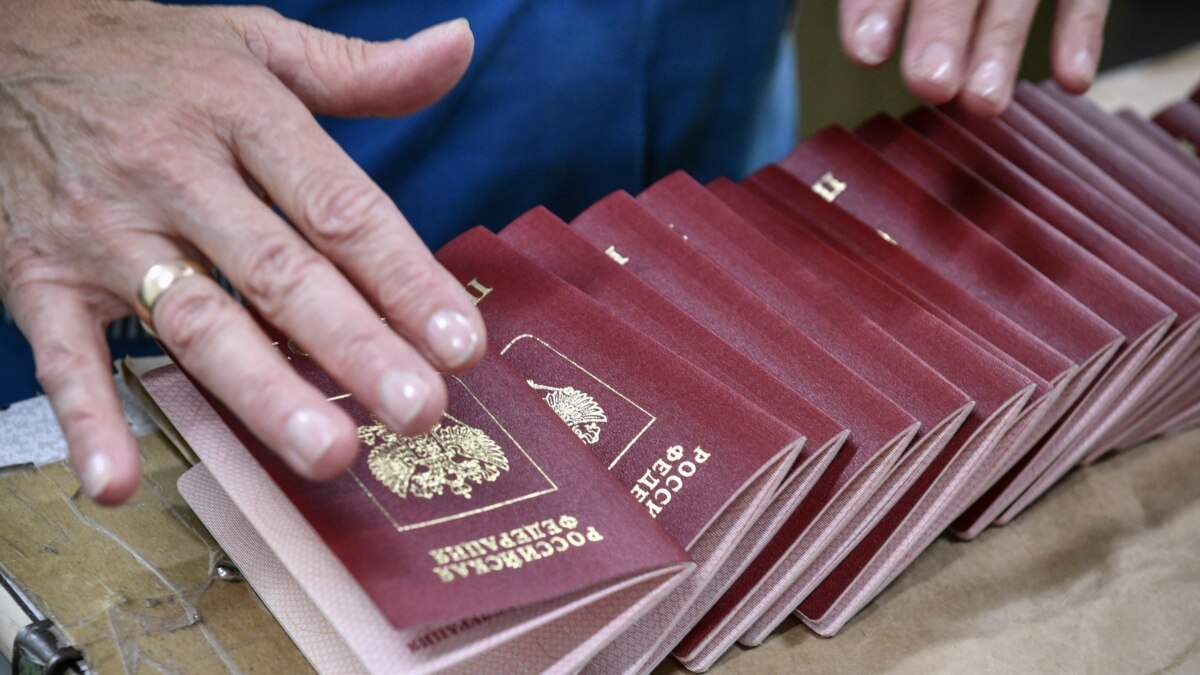 In the third reading, the State Duma adopted amendments to the law "On the Procedure for Exiting the Russian Federation and Entering the Russian Federation", according to which conscripts will be required to surrender foreign passports for the duration of their service.
Persons conscripted into the army or into alternative civil service will have to leave their passports for storage in the migration department of the Ministry of Internal Affairs or the multi-functional center (MFC). The transfer of the passport is given five days from the moment of the decision on conscription by the relevant commission. It will be possible to get the document back after passing the service.
Human rights activists clarify that the innovations concern conscripts between the ages of 18 and 27 who are not in the reserve and in respect of whom a decision has been made to call them up for service, Mediazona notes. "Conscripts who have received a summons from the military commissariat will not be required to hand in their passports until the decision of the conscription commission is made against them," reports the "Military Lawyers" project. At the same time, it is not excluded that the passports of conscripts will be taken immediately after the meeting of the draft commission.
The adopted amendments will probably not have time to affect the autumn draft, human rights activists believe.
The bill was submitted to the State Duma for consideration in August 2021. The first reading took place in October 2021, and the second – on May 18, 2023.
On April 14, the President of Russia, Vladimir Putin, signed a law that presupposes the creation of a single register of conscripts and introduces electronic summonses. The military account register will contain personal data of conscripts, including place of residence and military account specialty. Information will be automatically supplied to the database from adjacent state resources.
More news from Radio Liberty: