"State services" rejected the proposal to stop the war for a competition of ideas for the development of Russia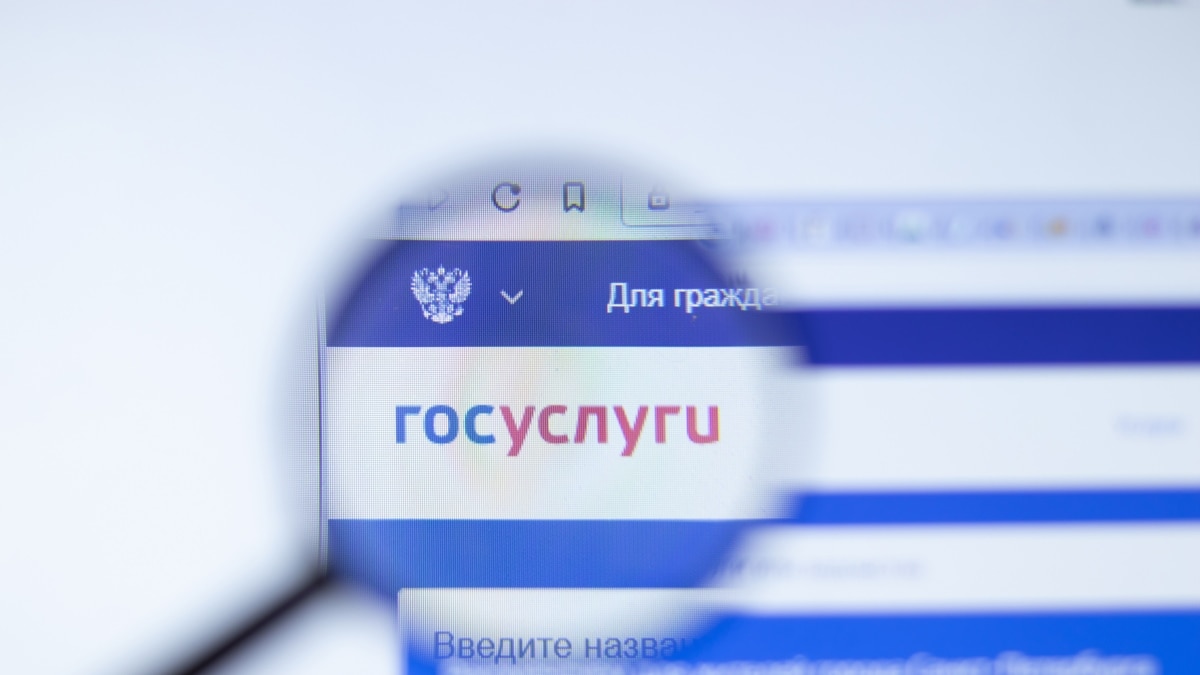 The "Gosuslugy" portal invited users to share ideas for the development of Russia, but the proposal to stop the war with Ukraine was rejected. About this reported Margarita Loginova, journalist of "Vorstka".
Earlier, the "Gosuslugy" portal sent letters to users with a story about the forum "Strong ideas for the new time", on the platform of which "everyone can present an idea, a socially significant initiative or project and make a personal contribution to the development of the country."
The technical support of "Strong Ideas for a New Time" replied to Loginova that the proposal to stop the war with Ukraine had to be removed from the public field, as it has "an astro-political character and provokes the development of non-constructive discussions."
Among other things, Loginova suggested holding fair elections, restoring freedom of the media and freeing political prisoners. According to the journalist, such ideas would help stop the outflow of population from small cities and contribute to the growth of the well-being of Russians. These proposals, judging by the response of the forum, a screenshot of which is on Loginov's Twitter account, were not released by the objectors.
The "Vyorstka" journalist clarified that her ideas were published on the platform within 15 minutes. During this time, they collected 15 votes in support.