Student Olesya Kryvtsova, recognized as a political prisoner, left Russia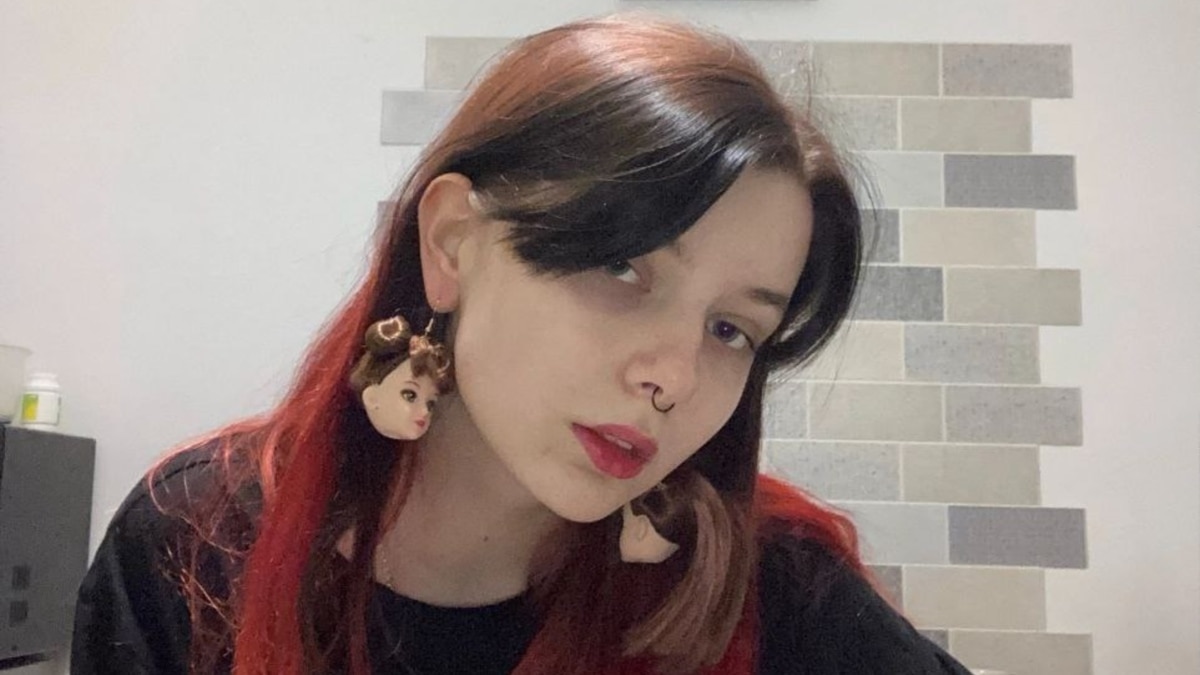 Olesya Kryvtsova, a student from Arkhangelsk, who was under house arrest, left Russia. This was reported by her support group on social networks. Kryvtsova was prosecuted for discrediting the Russian army and justifying terrorism for anti-war social media posts. In Russia, she can face up to seven years in prison.
On Wednesday, the Telegram channel in support of Kryvtsova posted a video in which she removes an electronic tracking bracelet from her leg. There, she reported on her own behalf that she was already in Lithuania. She managed to cross the Russian border with the help of human rights activists, whose names have not been mentioned.
According to the investigation, a 19-year-old student of the Northern Arctic University of Kryvtsova reposted the publication of Arkhangelsk activist Ilya Leshukov in a closed chat room of her classmates, and also published anti-war stories on Instagram mentioning the explosion on the Krymsky Bridge. The denunciation of Kryvtsova was allegedly written by her fellow students.
The student was included in the list of terrorists and extremists of Rosfinmonitoring. In early January, the court sent her under house arrest. On March 13, the oldest Russian human rights organization "Memorial" recognized Olesya Kryvtsova as a political prisoner.