"SVO passed, started, started again, passed again"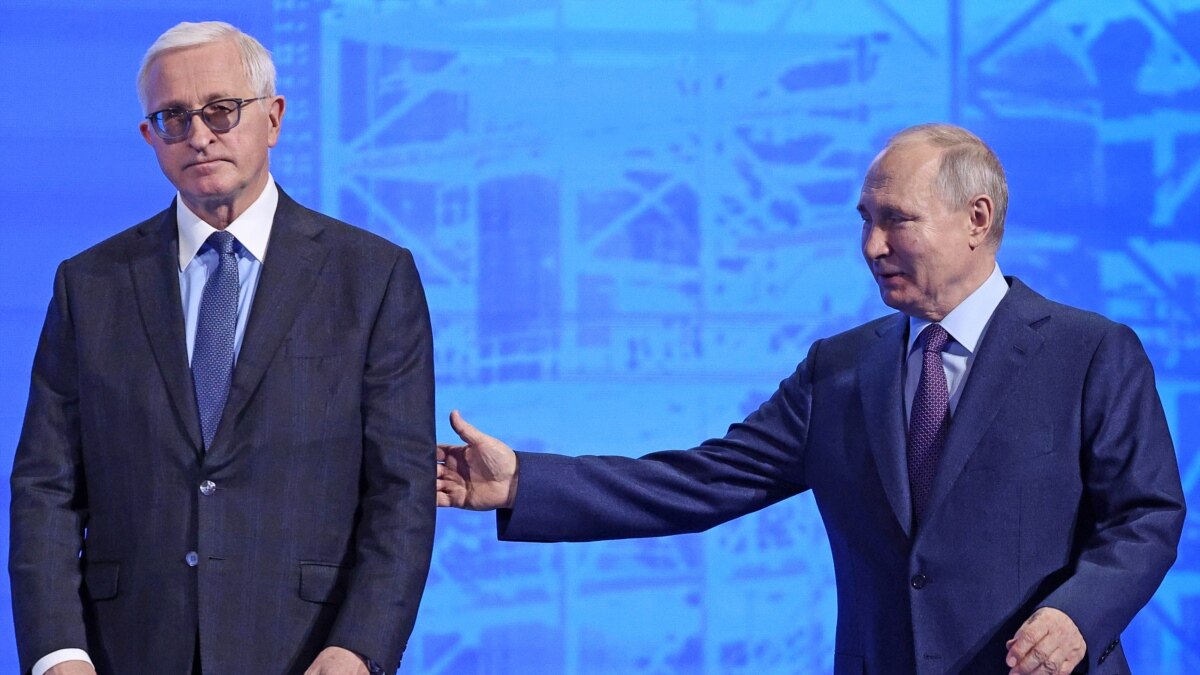 On Thursday, at the congress of the Russian Union of Industrialists and Entrepreneurs, the President of Russia once again called on businesses not to keep money abroad, but to invest in their projects in Russia.
He called the development of the North-South transport corridor, which is planned to be laid from Iran through the Caspian Sea, as such a protectorate. "The SVO passed, it started, it started again, it passed again, and the goods will go, one hundred percent," Putin said. SVO ("special military operation") is the term used by the Russian authorities to designate the war against Ukraine. Putin did not actually announce its completion, as well as its resumption.
Putin again declared that the Russian economy did not collapse, despite the sanctions, while noting that Western countries allegedly offered their citizens to "switch to turnips" (it is not clear what he meant). At the same time, criticizing the leadership of Western countries, Putin said that he does not like the phrase "unfriendly countries" – he believes that many residents of these countries actually sympathize with Russia. Officially, Russian documents include "states committing unfriendly actions against Russia, its companies and citizens."
The Russian president also said that he has maintained friendship with his friends from Germany. "We joke all the time, we laugh at each other," he said. What is the cause of jokes and laughter, he did not specify, as well as the names of friends. Among them, the media included, in particular, Matthias Warnig, who is under US sanctions, and Gerhard Schröder, the former chancellor of Germany.
As The Bell writes, one of the intrigues before the congress of the RSPP was the question of whether any of the main shareholders of Alfa Group, from which a number of opposition figures, including the political prisoner Ilya Yashin and the head of FBK Leonid Volkov, had previously asked to lift sanctions, would be at the congress. The main shareholders Piotr Aven and Mikhail Fridman are abroad, their partner Herman Khan came to the congress. His last name also appeared in requests to lift sanctions; he now lives in Russia.
The congress was attended, in particular, by the owners of "Severstal" Alexey Mordashov, "Nornikel" Vladimir Potanin, MMK Viktor Rashnikov, "Russneft" Mikhail Gutseriev, "Renovy" Viktor Vekselberg, "Rusala" Oleg Deripaska. All of them are under the sanctions of one or another country.