Switzerland has raised the threshold for paying taxes in bitcoin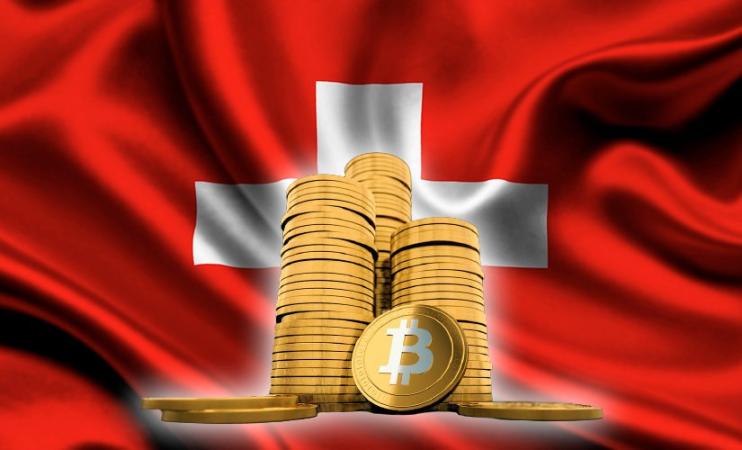 The authorities of the Swiss canton of Zug have raised the minimum threshold for taxes paid in Bitcoin and Ethereum from CHF 100,000 to CHF 1,500,000 ($1.67 million). This is written by Forklog with reference to The Block.
Photo: forklog.com 0
► Read "Ministry of Finance" on Instagram: the main news about investments and finances
What is known
Local residents were given the opportunity to pay taxes in the mentioned cryptocurrencies in 2021. The initiative was announced in September 2020.
Bitcoin Suisse acted as a partner of the authorities. The company converts digital assets into Swiss francs. During the period of validity of this opportunity, the authorities of Zug collected 2 million CHF ($2.22 million) within the framework of 150 operations.
Register and buy crypto! Reminder
In November 2022, the Swiss authorities introduced verification when carrying out cryptocurrency operations in the amount of more than 1,000 CHF ($1,110).
Earlier it became known that the Swiss city of Lugano will make Bitcoin, Tether and the city token LVGA "de facto" legal tender.
Conference "Invest Talk Summit" Find out how to make money on investments in 2023-2024! Details on the website.
Promo code for a 10% discount: minfin10.
🕵️ We created a small survey to learn more about our readers.
💛💙 Your answers will help us become the best, pay more attention to topics that are interesting to you. 🤗 We will be grateful if you find a minute to answer our questions.
Author:
Editor of the news feed Yaroslav Holoborodko Writes on the topics: Macroeconomics, stock market, cryptocurrency
Source: Ministry of Finance
Views: 20