Tatarstan will restore captured Bakhmut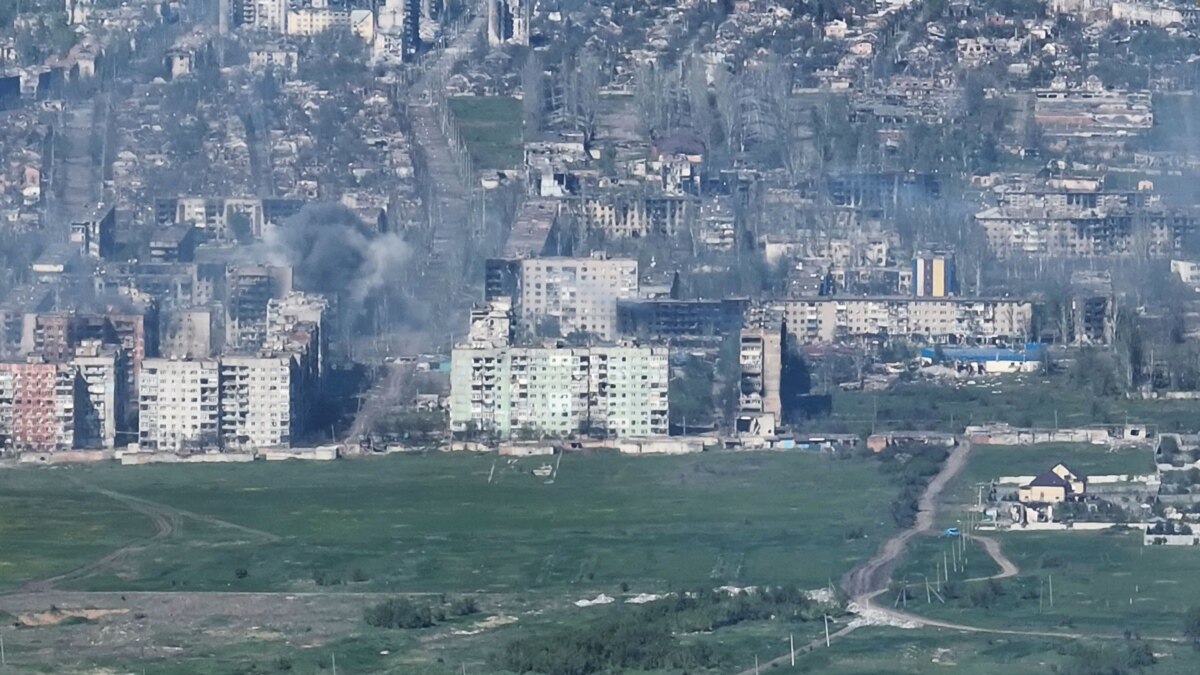 The Ukrainian city of Bakhmut, captured by Russian troops, will be restored at the expense of Tatarstan after it has been demined. That the leadership of the region has expressed such a desire, reports the edition "Vorstka" with reference to sources close to the Kremlin.
Tatarstan is one of the richest regions of Russia. However, before that he did not take a noticeable part in the restoration of occupied cities on the territory of Ukraine. The region took "leadership" over Lysychansk and Rubezhny, which did not suffer much during the fighting in the summer of 2022.
According to "Vyorstka" sources, the Kremlin believes that such a rich region as Tatarstan is not sufficiently participating in the restoration of occupied Ukrainian cities. The interlocutors of the publication state that Bakhmut will be one of the most affected of the captured cities, and such settlements are given under the auspices of "economically and administratively strong regions".
Another source of "Vyorstky" explained that Tatarstan volunteered to help in the restoration of Bakhmut in order to obtain additional arguments in communication with Moscow. It is asserted that "the relations between Kazan and the federal authorities are not the easiest" now. This is connected, among other things, with the non-renewal of the agreement on the delimitation of powers between the republic and the federal center and the renaming of the post of the president of Tatarstan to the president.
After the beginning of the full-scale Russian invasion of Ukraine, Russian regions began to take captured Ukrainian cities under "leadership". Thus, Moscow undertook the restoration and assistance of the large regional centers of Luhansk and Donetsk. It was also reported that the Kremlin advised governors awaiting re-election to their posts to visit the occupied territories of Ukraine.
At the end of May, Russia announced the final capture of Bakhmut, a city for which the fighting lasted for more than 220 days. Videos published in recent days by Russian mass media and Telegram channels show that Russian units have reached the western borders of the city at least in some areas. Ukraine claims that its units still control a number of objects in the city.
Units of the so-called PMC "Wagner" took an active part in the battles and suffered heavy losses. According to PMC founder Evgeny Prigozhin, since the beginning of the invasion, his formation has lost 20,000 mercenaries, half of whom are prisoners. In total, 50 thousand people were recruited from the colonies, according to the businessman.
More news from Radio Liberty: